The Conflict [An Original Poem]
The Conflict [An Original Poem]
The poem begins when the story stops
Today, all sitting Trees hunger strike.
In the hot afternoon sun stranded traveler
Eyes closed nature of the consent of the sun.
Rain and enrolled in this Satyagraha
The rebellion came and went with the letter.
Kick lies in the nature of the world
Humankind, lawlessness masterful hand crushed.
Book barbed wire dripping blood, shooting
The inevitable triumph of truth requires.
The poet lived up to the rhythm of the dead rebels
Truth conflict will end one day.
And this is my original abstract art "The Conflict"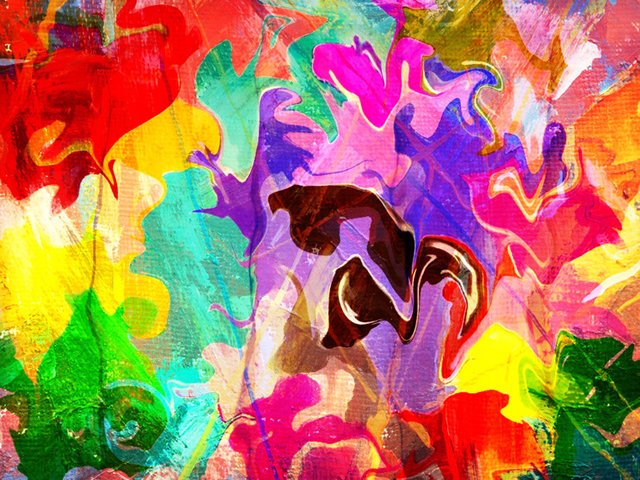 The Conflict
follow me on steemit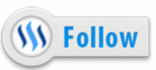 AND resteem it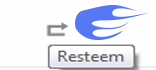 &
follow me on twitter

 https://twitter.com/Royalmacro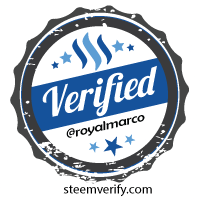 ---
                     MY STATS
   REPUTATION SCORE : 65.5 | TOTAL FOLLOWERS : 194
   TOTAL BLOG POSTS : 265  | TOTAL LIKES : 11208
   TOTAL EARNINGS   : $2255.7