Estrangement (An Original Poem)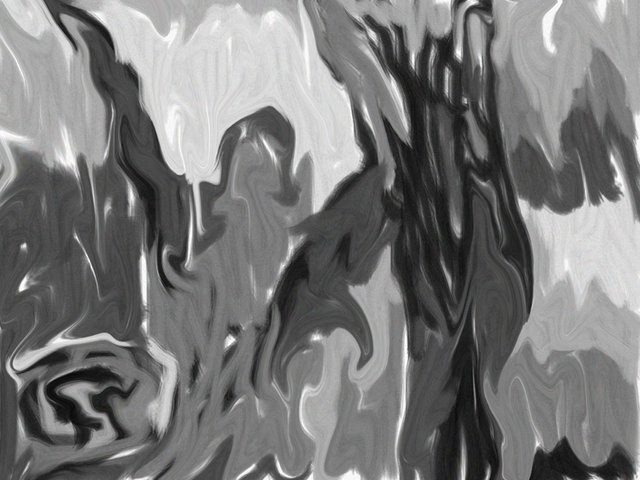 I remember that day when I saw
your black eyes, I wondered,
I realized the beauty of black color.
One stormy night,
In the lightening I saw you.
Oh dear, you sparkle in that dark night.
The roar of the storm I heard
But, never frightened
Because, you were beside me.
Now in this moonlit night
There a flood of light , but I can't see
Because, you're not beside me.
Dark everywhere dark
Oh dear, come in my life again,
And fill my life with light.
[The abstract art used in this post is original & done by myself]
follow me on steemit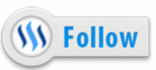 AND resteem it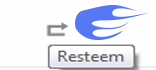 &
follow me on twitter

 https://twitter.com/Royalmacro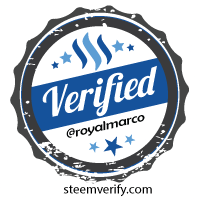 ---
                     MY STATS
   REPUTATION SCORE : 66.6 | TOTAL FOLLOWERS : 232
   TOTAL BLOG POSTS : 303  | TOTAL LIKES : 14912
   TOTAL EARNINGS   : $2439.26