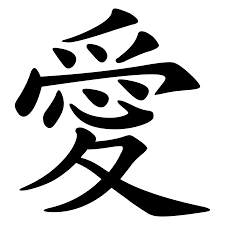 ❤️❤️❤️❤️❤️❤️❤️❤️❤️❤️❤️❤️❤️❤️❤️❤️❤️❤️❤️❤️❤️
The Love We Feel
While glancing with admiration at you.
All I think is...
All I feel is...
My love for you
Which one of us said the words of love first?
How long did it take till the feelings fully burst?
In the life we live,
We encountered, the soul contrive.
Words play no role,
Feelings enrollment, their stroll.
The heart synched into the love fall,
We were left to discover,
The loves power,
It blended harmony
Deeply, explicitly, as the soul eternity
Love is...
Being yourself,
Feeling so enchanted,
Just so free...
Sharing the internal wealth.
Growing the memory tree.
...you and me
In love we fell.
It was love, we knew well.
With love, we excel.
We discovered what we felt,
From the first touch, on my head,
I knew what feeling you held,
Just by it you were led.
To the first kiss that changed the future ahead.
We have our love to preserve.
It's a never ending infinity curve ♾
It's been a year, full of luscious lip kisses,
Full of fire, laughter and please.
Rays of light, heart at peace.
Regathering of the missing pieces.
In my heart you hold permanent place.
Cuddles for hours, years.
For a lifetime.
 I am yours...,
   ...You are mine.

---
this is my poem about love and how it makes life adventurous and lovely, even after a year of relationship it just feels amazing and never ending.