As a support to @surpassinggoogle "Teardrops Token" I created a poem as a tribute to his initiative!

Hope you like it fellow steemians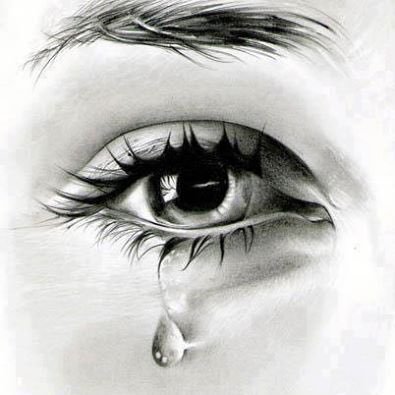 "THE LAST TEARS"

Since you left and we're apart
I don't know how to start
I'm dying so completely
that now you left me


I really don't know how to express
that I'm broken and depress
I want to stop the beating of my heart
and how to fix my broken heart


Maybe I'm not really enough
that made you gave up
I'm not perfect as her
that's the reason why you leave me here


I really don't know what to do
with my greatest love for you
It hurts there's someone calling you "mine"
It feels like I'm dying inside


This will be my last tears
by leaving me after those years
And this will be the last night
To be stupid to cry for you tonight


The wound you left me and the scars
I will be shining just like those stars
I'll swear to move on
so that I will be fine soon
THAT'S ALL FOR NOW
Thanks For Viewing!!