They say a man who truly loves
can be likened to be a mad man
living freely, not caring about the world
His delight in the arms of his love.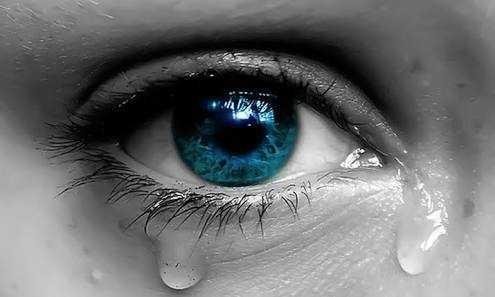 Alas, when that loves fails
his broken heart hates
And pieces by piece he fades
Taking away all his gains
He lives and walks in shame.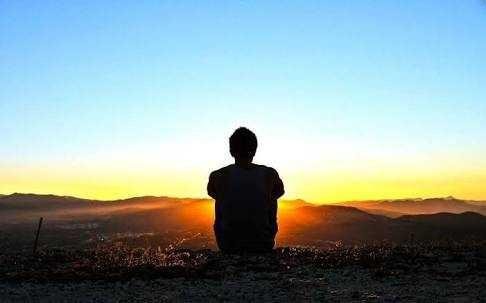 Love gives wings to the sane
And madness, brings it, in its way
How be it my poor soul?
I choose to be a fool
Who mocked my love for those vane
And betrayed my heart too soon.
My love was wistful but my love was true.
All images were gotten from google search: Sadness