Tanka Poem: Silent Anger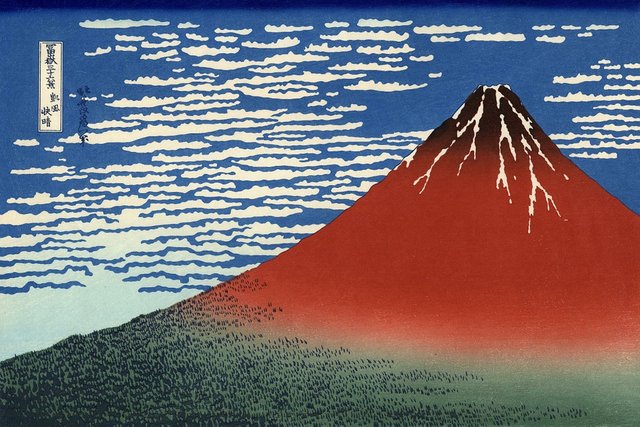 "Silent Anger"
---
A rush of anger
Feelings with nowhere to go
Like a volcano
That is about to explode
Can the anger be stopped?
The Japanese tanka is a thirty-one-syllable poem, traditionally written in a single unbroken line. A form of waka, Japanese song or verse, tanka translates as "short song," and is better known in its five-line, 5/7/5/7/7 syllable count form.
CCO Creative Commons Image from Pixabay [1]
Bags of Goodness
Join PIVOT and earn free BTC just by reading and sharing articles! Register by clicking the link below! PIVOT Registration
Got some extra time? Then join one of the oldest and best Bitcoin faucet on the face of the internet! Just click the link below to register!
If this post is older than 7 days, please support by upvoting my latest post

latest post

latest post
---