Sense of warmth and safety,
Etched on my soul and heart.
Comfortable security,
Under this homely roof.
Revered God above,
Instill your grace inside me.
Towards a future,
You desire for me...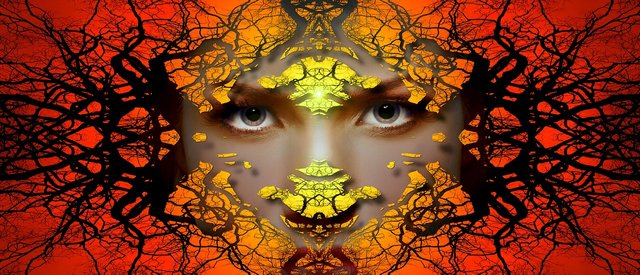 ---
"Security"
---

---
An acrostic poem is a poem where certain letters in each line spell out a word or phrase. Typically, the first letters of each line are used to spell the message, but they can appear anywhere. A poem where the first letter of each line and the last letter of each line spell out words is called a double acrostic.
If this post is older than 7 days, please support by upvoting my latest post

latest post

latest post