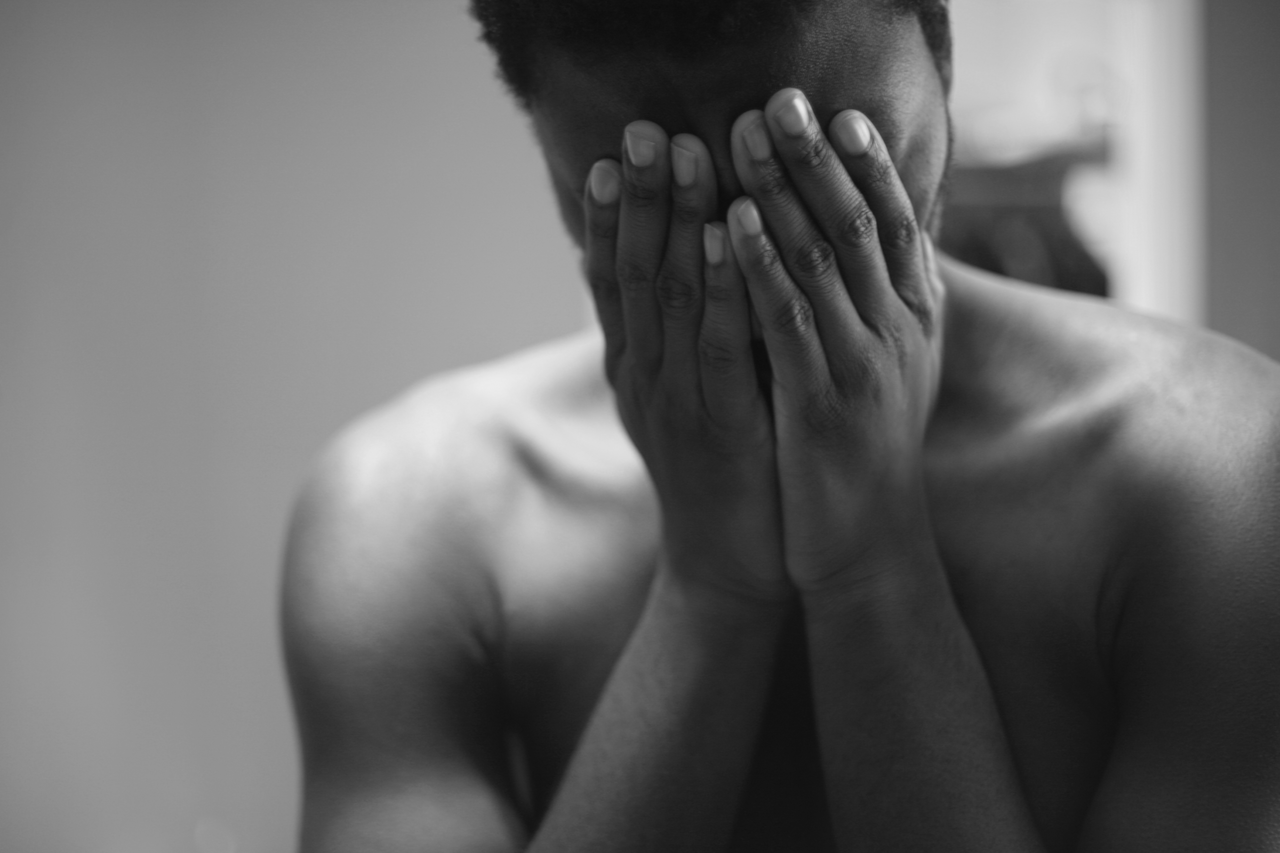 Image: Pexels.com
Why does life suddenly get so bleak?
One minute you're sailing on high waters,
The next, you're drowning in a watery grave.
Joy and a hearty smile
Wither so easily to dusk and soggy eyes.
Why does the red of my cheeks
Get robbed by a hueless pale?
Why did the excitement I used to feel
Disintegrate into a pond of tears?
Sometimes reality hits you when you least expect it
And life becomes heavier than it's ever been.
Oh, how I wish I didn't have to confront this menacing thought.
Oh, how I wish this feeling would just rot.