This is my first post. I'm so sorry @teamsteem. I hope you will forgive me if I'm not gonna follow everything. All I can say is that I love food and poetry.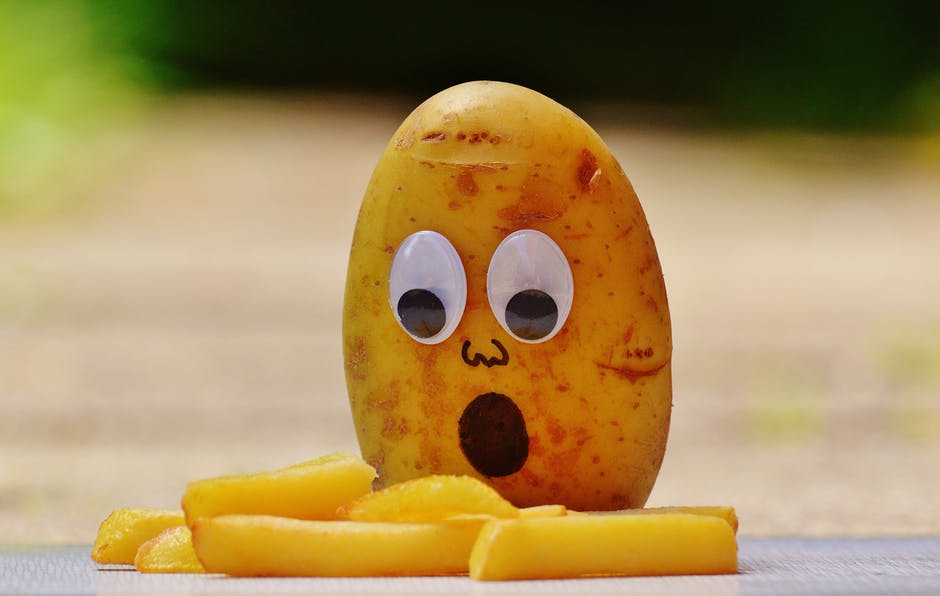 Potatoes & Steemit
Potatoes under toes,
As time goes,
Built unknown foes,
Under own nose.
Steemit made venues
For skeptical "puta" toes
Experience a great dose
Of learning the prose.
note: I got to know Steemit because I was searching for a restaurant in the Bahamas and I found one of @sweetsssj posts.