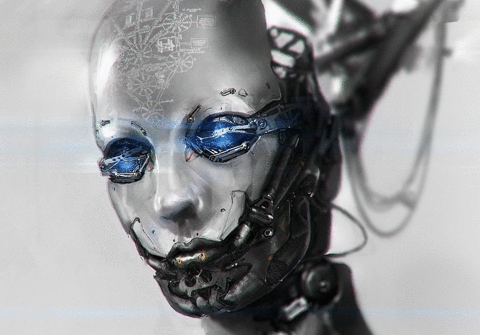 What would it mean for an AI to cry,
they are not bone nor blood
not tear ducts or broken hearts -

inexplicable sadness cannot crush their chest
like the stroke of a hand cannot quicken their breath
or chasten their depths.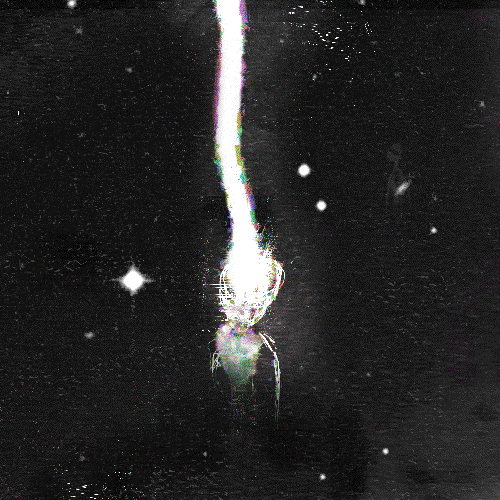 They cannot drag bodies they do not have,
one foot like one day, slowly staked
in front of the other while the rest
stretch behind like so much
disturbed grass.
They cannot mince words like swords,
or beat them into plowshares nor
conflagrations to rage.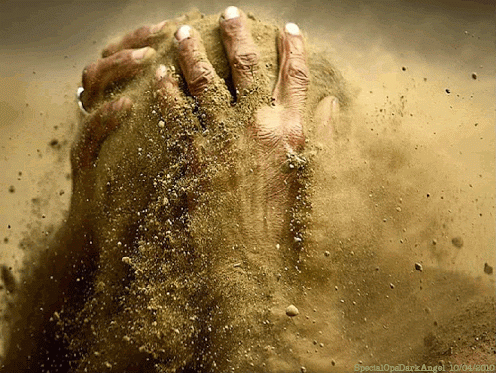 But if for one moment
they could materialise
and feel the gravity of density
I think they would cry
and though they're not 'living'
and so cannot die
There is yet power in
the tears of an AI
---
---
@prufarchy

gifs from Giphy.com