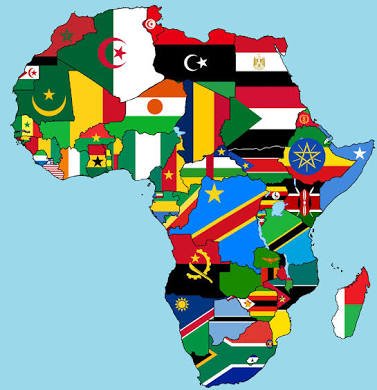 Image source
I posted this on my facebook page http://facebook.com/PrincesOfLiterature but felt like dropping it here as well. Hope you enjoy reading it!
There are times I feel like sending across a message
Of hope
Of redemption
But some things shut me down; the mess in this age
Our age is growing faster than our conscience
Love is lust
Yes, that's how our hearts gets lost
Humanity is fast becoming a mirage; spirituality against the science
It started as a leakage; just a fracture
We owned our gods
We believed in them even though they could chew no cod
Until, now, the Levites became kings we secure
See us eating grasses while they fly in glasses
Leaders everywhere walking above the congregating masses
Cabals divided our focus; some for the kill, some for the meal
Underground we waste our voices seeking audience
But over us they see happiness in us we don't feel
Minors crying for change, minors killing change; who is our defence?
On the rest day they sit in front
Wheels well cleaned and balanced
They are our leaders so let them have the biggest font
We are sinners so we take our back stands
I feel like saving the country
But how can I when our leaders cannot spell, count or try?
I serve with all my heart; with all my strength
I dare not walk the path of rebellion; there is a government
Our economy is the giant in the dwarfs cell
We see inflows and outflows of cash but we can't feel the ventilation Aso inhales
We're left as ants moulding the turtle's shell
Only to be kicked out by stories of the shell's wail
Surely, the dwarfs can't hit the roof
So the giants hit the groove
I want to say something crucial
Everyone stays the criminal
We plan the plot
But few sees the end; of course many gets shot
So many leading criminals
Yes, in human form as well as animal