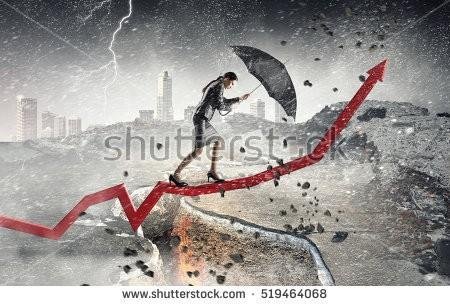 source
By @princefizzy
Dear lads, the cost of ambition I share
To every dick and Harry left bare
Where allies turn foes like every Tom and a Jerry
Settling scores and pawning pails with merry
From a departure from nature's be-hi-nd
To a discomfort with a blend of sui-ci-de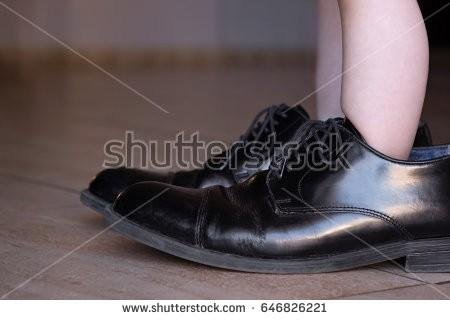 source
When you clock 18 and old
Would regrets or promises be left untold?
Or feelings you wish you could un- feel
Begetting scenarios that feels so real?
Would you like to hold the mace?
And scamper about like in a wild goose chase
Live a life smeared with lust to the full?
And still earn accolades for a fool!
When you are sore and bold,
Do you hunt that lass in gold?
Or gloat in her moans and screams?
With that moment of 'Bernard in beams'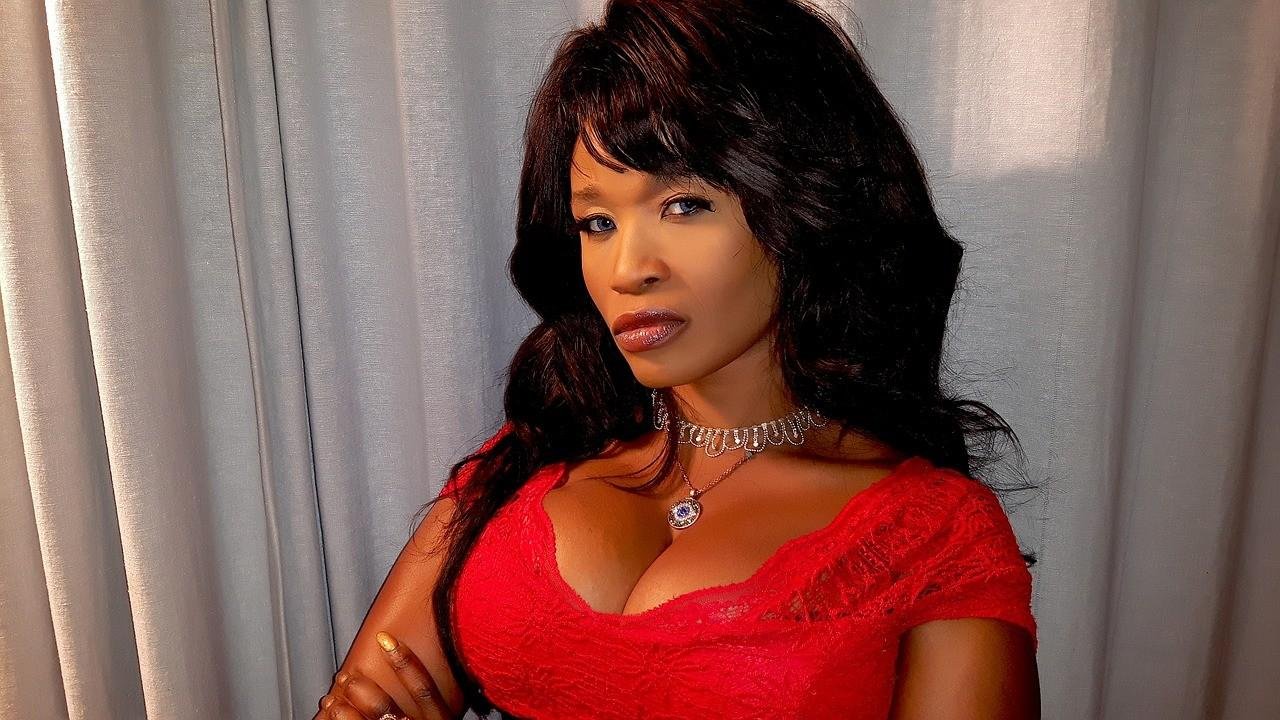 source
Perhaps you need a little ecstasy
Preferably a Disney in the world of fantasy
Where your butterflies revel your 'Lavaticus'
And after obey his laws like in the book of Leviticus
For a time would come,
When we would count our losses
Misaligning from time striated tricks
And scribbling impromptu remarks on every piece
For the cost of ambition is like a psychopath
A working writer yet nursing pools