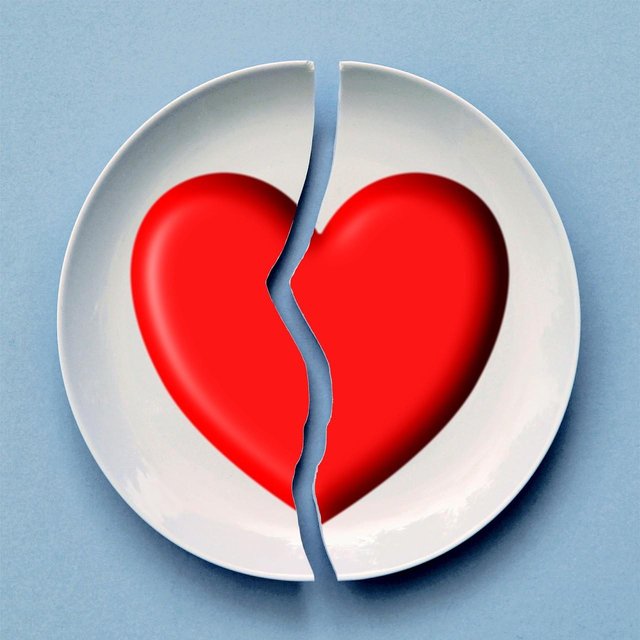 source
Sometimes it hurts, sometimes it feels so good.
Sometimes I just want to hold you close and never let you leave,
Sometimes I want to drive a stake through your heart and watch you bleed.
Sometimes i think about you and I smile, sometimes I remember you and I grieve.
I want to be rid of you but i can't live without you.
There's something between us- a connection so true.
You're my angelic demon, My rising downfall
But still you bring the best out of me, you see through me like I'm a clear Crystal.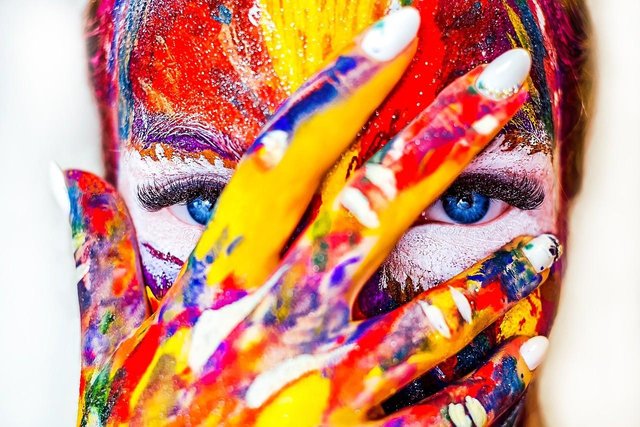 source
You make me happy and you make me sad,
The feeling is complicated I can't describe.
Is this love? Or is this hate? I can't decide.
All i know is for me to survive I need you by my side.