The Destiny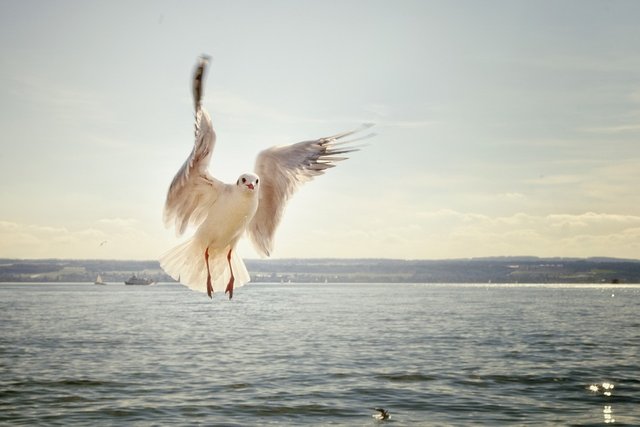 Blue birds exquisitely hoover its wings
And Fly.
The brook, babbling whole night,
Races ahead relentlessly and foresees its paths
To the destiny.
Radiant small balls, distant away from me,
Perhaps take millennium to reach there,
But with enigmatic power,
They illuminate the whole sky.
Oh, that bird is in me
Which must fly and enjoy
The elegance of sky
Where no senses of melancholy rhyme.
And, that Brook is not peculiar to me
I also persist to reach there
Where I will find many friends, like a brook merge with another,
To adhere this journey ahead and prepare for more.
And, the stars are my internal drive
Encrusted deep inside me, they hide
But, at adversities they reveal themselves, to guide me.
The escort the way,
Impede the darkness
And escalate the ray
The ray of hope.
It's a joyous moment of a life
To find a Bird, Brook, and Star
Within oneself and to continue.
Continue the mission of life
With absolute potent and verity
And merge oneself with
The destiny.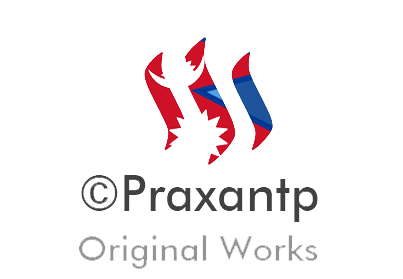 Featured image from PIXABAY
If you like my Poetry , please don't forget to upvote, re- esteem and comment. Thank you!