I am onto you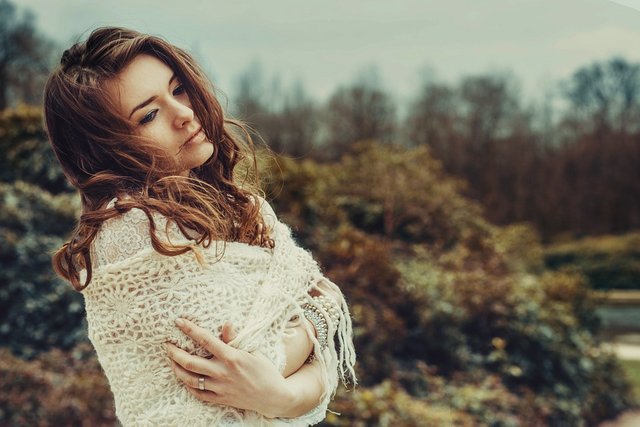 You never did put on make up
To cover your scar,
When the color of day was dark
You became the brightest star.
Absence of compatibility
Almost took me far from you
You stood your ground giving me life
Converting me into you.
Without you and your wisdom
There would never be any me
Your eyes gave me a vision to live
And a dream to see.
Your presence has made
Everything visible and meaningful,
My survival and smile is an evidence
To tell you are beyond beautiful.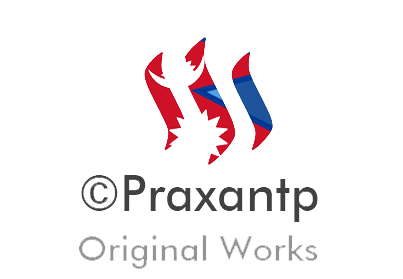 Featured image from PIXABAY
If you like my Poetry , please don't forget to upvote, re- esteem and comment. Thank you!