Foregone Reality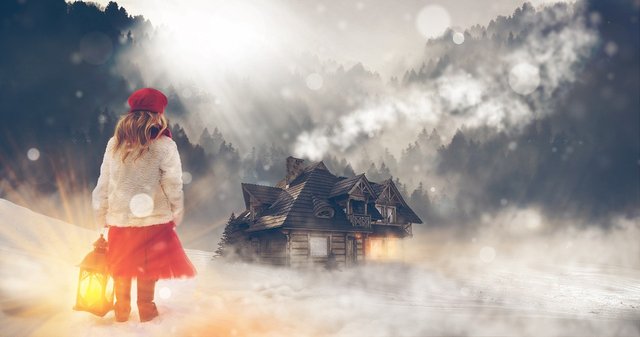 It was right in front of him, crystal clear.
He ignored it all along, it was the truth.
He tried to search for something,
Which was there, waiting for him.
Waiting for him to notice it,
To take a look.
He never did,
He never spared a glance.
He wasn't ever able to find it,
He never got it in life.
He never found truth,
He lived a lie for a life.
What was there all along,
Still awaits, losing its patience.
But he's still ignorant,
He never takes a look.
He never observes,
And always misses out.
Truth always waited for him,
For him to find it out.
But he is too late now,
And now truth is on its own.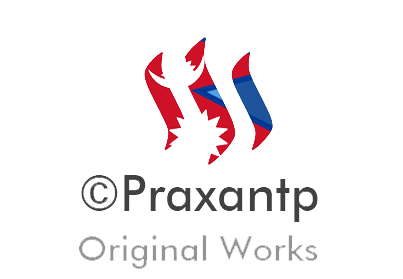 Featured image from PIXABAY
If you like my Poetry , please don't forget to upvote, re- esteem and comment. Thank you!