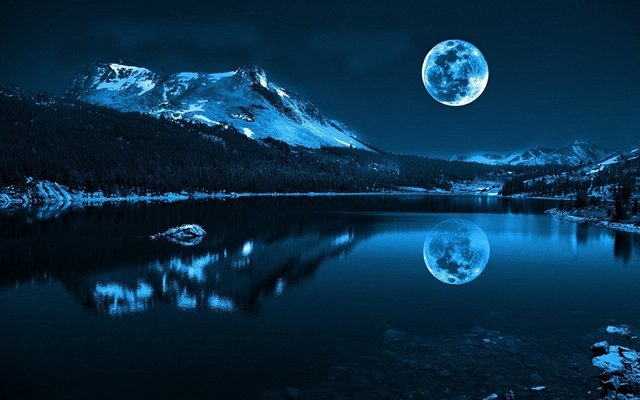 xXimage sourceXx
---
Our Aim✍️
---
The aim of @poeticdreams is to support and bring together the undervalued poets of Steemit by helping them to share their poetic dreams with a wider audience. In time, we hope to be the heart of the poetic community, so if its poem related, we will be first on the forefront, whether that is a new poetry contest or a new poet that needs celebrating, or something else that is poetically exciting.

---
⭐️Rhythm of the Night🌙(An Original Poem)
---
Whispering Live Oaks, a breeze through her moss
Cricket's legs speaking ...bug eyed and lost
Lightning bug flashing with all of her might
Listen , its calling...this rhythm of the night
Stars are exploding with brightness around
Moonbeams shooting ... rays that rebound
Silently Nighthawks brush by their prey
As evening lowers her midnight-blue shades
Its orchestrated...elated ...darkened...and faded
Its lights out...earthly shouts ...bright greens now jaded
Its stardust surrounding the comet's gold swing
Through cosmic light forces and a full moon's bright beam
Its silent love songs from clicking Raccoons
The swoosh of a Barn Owl ...the call of the Loon
Its darkened and singing with twists and a shout
All music at night time... that's what it's about
It's smothering bouquets of aromatic nectar
The splash of a shrimp in the channel...projected
It's magic you know ...illusion ...insight
Mystery rebounding, it's the rhythm of the night.
---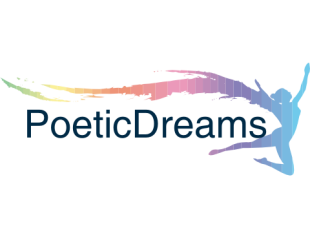 Bigger Rewards 💰 Bigger Contests ✍️ Bigger Opportunities 💪
---
---