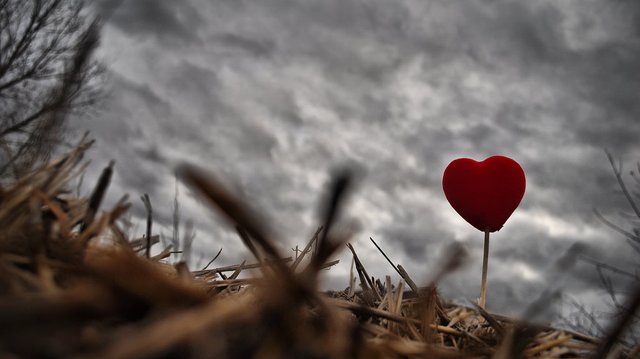 xXimage sourceXx
---
Our Aim✍️
---
The aim of @poeticdreams is to support and bring together the undervalued poets of Steemit by helping them to share their poetic dreams with a wider audience. In time, we hope to be the heart of the poetic community, so if its poem related, we will be first on the forefront, whether that is a new poetry contest or a new poet that needs celebrating, or something else that is poetically exciting.

---
❤️First Love🖤
---
You were the only one to set me free,
the only one to let me be me.
Is it a crush, or is it true?
I can't tell you how much I think I love you.
It must be real, it can't be fake,
How much of my heart are you going to take?
You gave me wings so I could fly,
Soaring through the air without having to try.
Now you've clipped my wings in mid-air,
I'm falling down faster and faster, don't you care?
I would have followed you to the ends of the earth,
for that was what your love was worth.
I wanted to be with you everyday,
for what reason now I cannot say.
We were the perfect couple everyone said,
but now your love is cold and dead.
All the tissues in the world can't hold my tears for you,
because you had to go and find somebody new.
You ripped my heart out and left me here to die,
all I can wonder is why? why? why?
You'll never know how much I loved you,
for I only share my love with few.
I want to hate you but I cannot,
I want to erase you from every thought.
It's not as easy as I thought it would be,
for you were the one to set me free.
And now my first loves bliss,
has turned into a farewell kiss.
---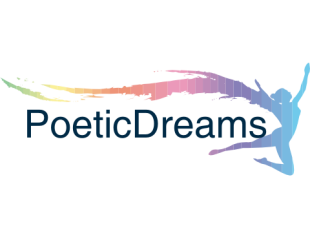 Bigger Rewards 💰 Bigger Contests ✍️ Bigger Opportunities 💪
---