Salary Compensation Poem
Nothing is given to me: No compensation!
I waited at the risk of paying my debts,
Taking credit from a job creation,
Hoping to pay back all of my debts.
Maybe a million dollars for my pocket money.
Imagine lots of people telling me verbally,
They really need a job or something worthy,
Imagine Everybody thinks they need a salary.
The people need a workers compensation.
But not so many shifts on work duty,
Making money at the business organisation.
Spend the money on a salary.
The preacher only needs a new reward.
The people need an extra salary,
Just an amount of money we could afford,
A million dollar on a poker strategy.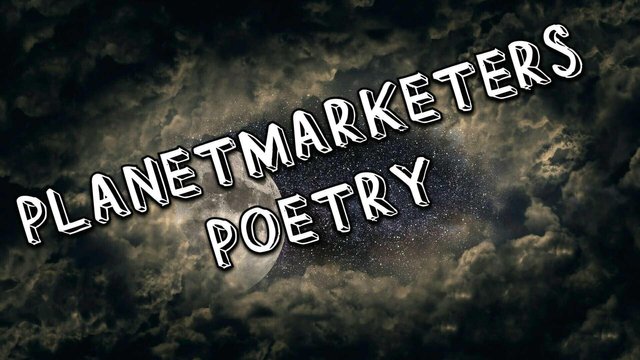 Would you expect a debt or hell to pay!
The road of life becomes a great reward,
Until a broken heart is thrown away,
Feel the fear of being rich and bored.