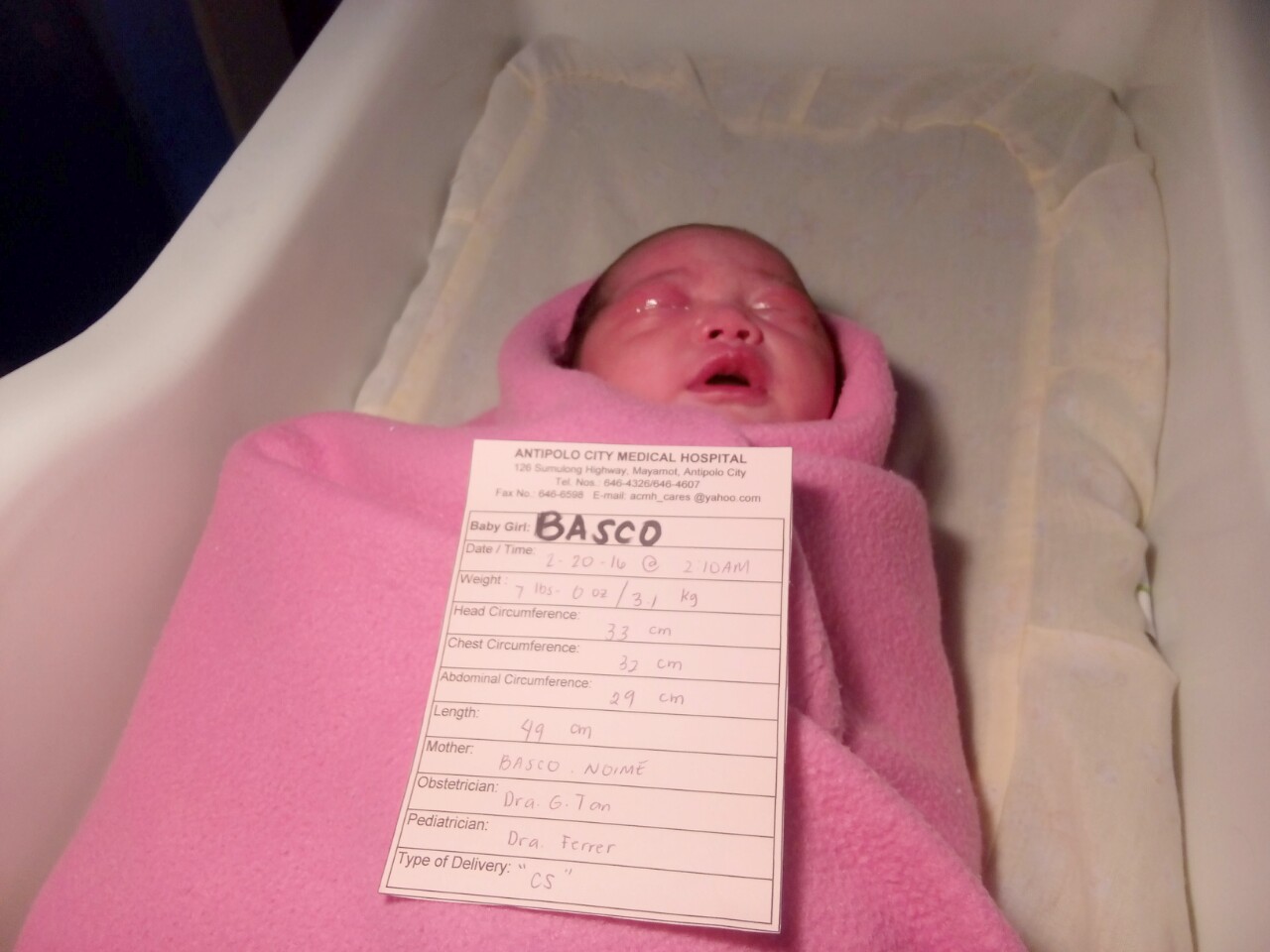 The first time I saw her...
I hope you don't mind me sharing one if my favorites classical masterpiece — "Ballade pour Adeline".
Here's a link so you can listen too: Ballade pour Adeline
It always makes me feel nostalgic whenever I hear its melody... because my siblings and I know the tune by heart since we were little kids. Time flies swiftly, indeed! Seems like just yesterday when I was a small child... and now I have a child of my own. To connect the ballad with today's "specialness", I'll give you a trivia. Did you know that composer Richard Clayderman made the ballad composition to honor the birth of his beloved daughter Adeline? Thus the title means, 'song for Adeline'. And because of that, I would love to give my daughter a little tribute as well on her birthday.
Yes, my Alexandria Thessalonikka "Alexa" turns 2 years old today! And here's a poem for her.
Poem for Alexa
Happy birthday, my little dove
You're an angel sent from up above
I thanked God for giving you to me
What a joy to have a baby!
As I, myself, wasn't a perfect daughter
I fear I might not be a good mother
So I turned to God and say
Please help me along the way
Every time I pray to God
I'd ask Him to make you a nice lad
Lord, please guide my daughter
May you always be her shelter
The person I wish you become
Is a God-fearing one
Please allow Him to lead you
So all your wish come true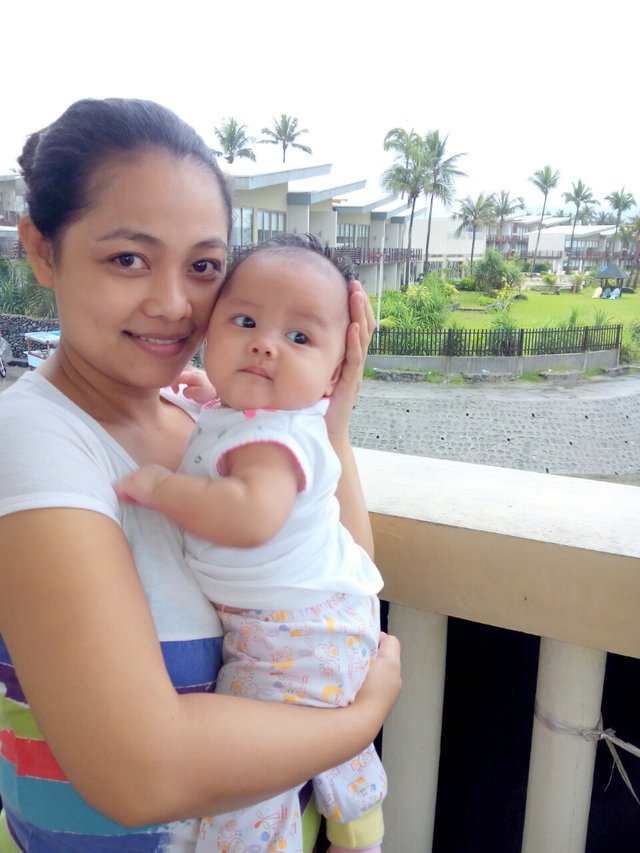 This is me and Alexa when she was 5 months old.
Thank you for joining my happiness today...
Upvote
Resteem
Follow