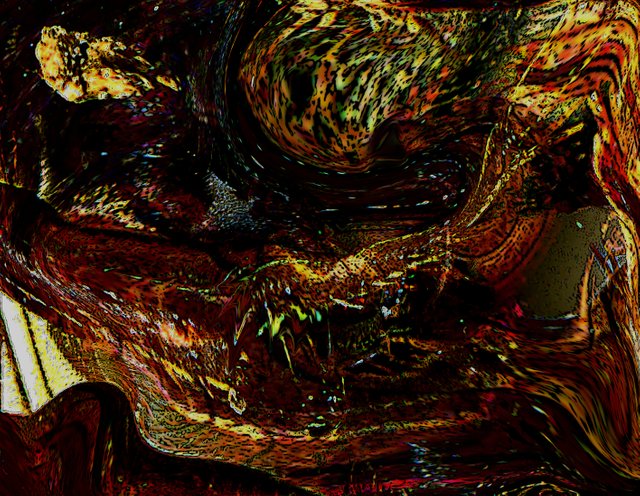 My father is the author of my fate,
narrated from the darkness of his experience,
my mother is the circumstance that oppresses him,
limiting his agency and conscience.
I was born of despair on a freezing night,
my name pronounces it while he trembles,
with frozen tears on his face.
Knowing that he will never find comfort,
leaves the stomach empty of nocturnal moths,
while watching the years go by through his old gray hair,
the duty fulfilled is his flag,
the hard work is his refuge,
that delays the night of the bonfire.
That's why I'm calm in this foggy night,
without being able to see far more to where my fingers can touch,
while I feel the presence of my father in everything that surrounds me ...
Poem and image by
@nocturnus