Yesterday I finally did it
I never thought I would
Had given up all hope
She said she was passing through
On holiday and why not meet and see
I thought why not and told her yes
A public place full of people
Because we met on steem
And let's be safe, just in case
We had connected, chatted,
She'd made me write for #comedyopenmic
Even though in reality I am no fun at all
What if she wouldn't laugh
What if I turned out a complete bore
Sarcasm might not save me now, yet I went
She was late, I waited a long time
Thought maybe she stood me up
Sweaty palms, incessant checking of phone
Was she an AI after all
Chatting happily while pretending
To be human--stupid I fell for it
But there she was, shy and short
I didn't recognize her from her avatar
Different haircut and more real
She was my first
I will always be thankful
Happy memories
She was my first
And hopefully not my last
Thanks @diebitch for my first Steemit Meetup!
~ @nobyeni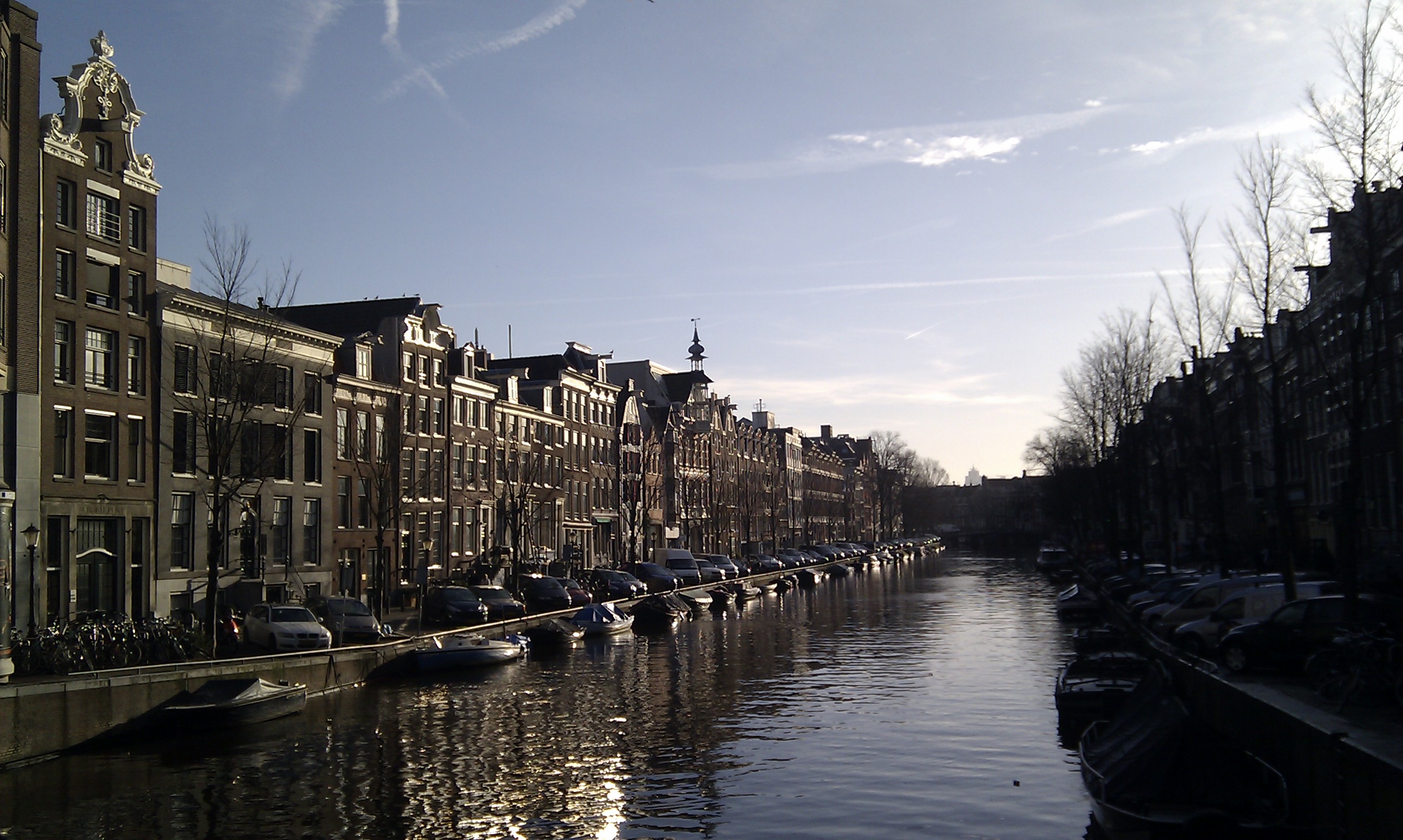 Picture by @nobyeni, of Amsterdam, where @diebitch and myself met yesterday. Turned out we both weren't the selfie-type, so no selfies of us. But blurred out pictures of us might appear on the internet/blockchain over the next couple of days.


This is my entry for #comedyopenmic contest round 4 organised by @comedyopenmic,
for which I would like to nominate both @xanderslee and @diebitch to enter!
Here is an overview of more fiction/short stories and poetry by @nobyeni.