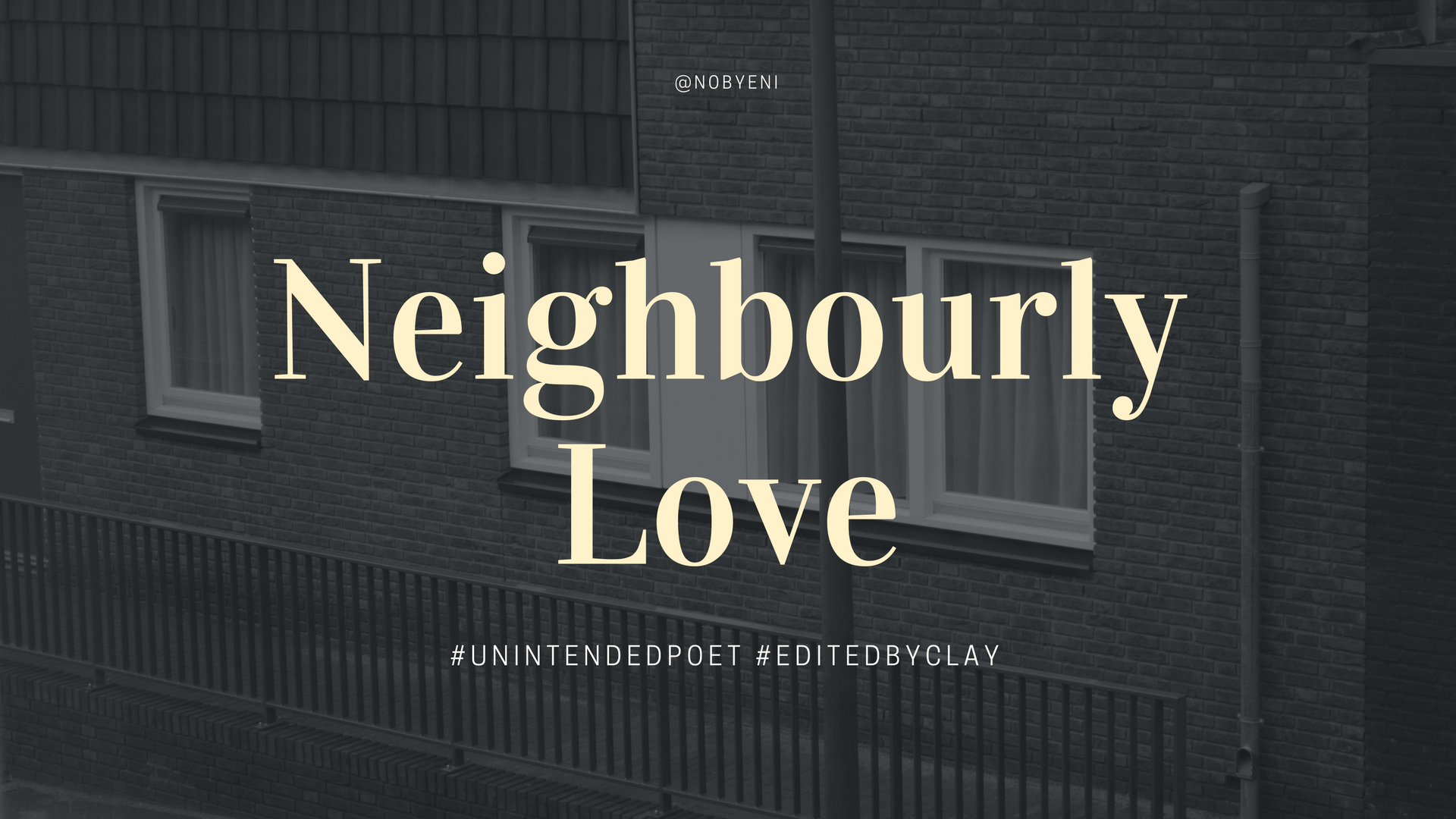 The neighbours across the street
are getting a lot of packages today, all kinds
of shapes.
They got a big new flatscreen
for their bedroom
last week.
I saw – it's a quiet street without
cars, so one can see
everything.
They also always look at me,
and I don't even have
curtains.
I should have accepted the package
when the neighbours were
not home.
It's all story-research,
of course. Totally
legit.
I feel sad for wanting a present.
Should I order some
books?
by @nobyeni
Special thanks to @thewritersblock and @damianjayclay for editing & inspiration.