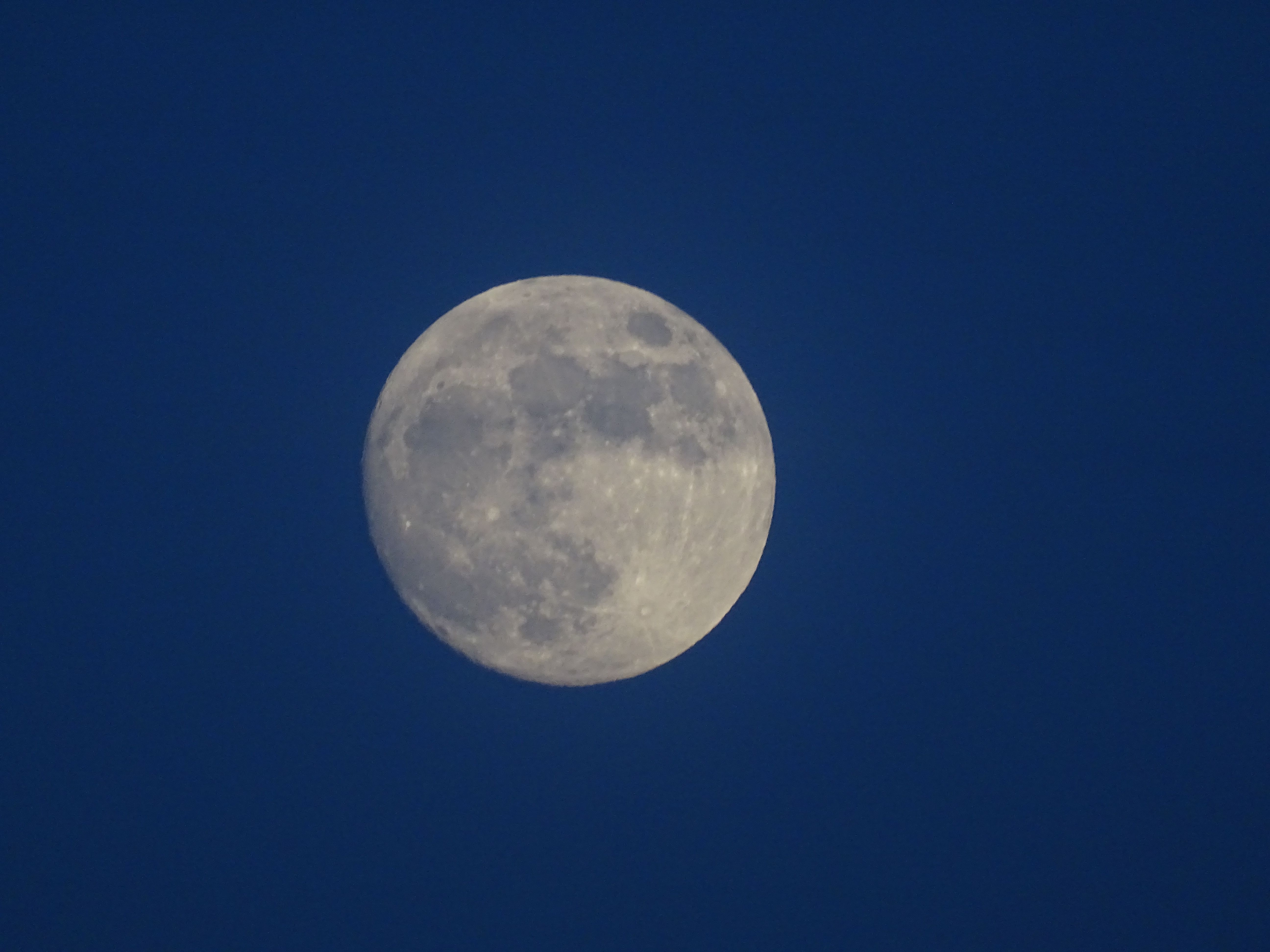 Original photo by @bex-dk. Published with explicit permission.
Matchless Moon
The moon peeks out from high above,
she shines so full without regard.
So bright no clouds can hope to taint,
just drift to circumvent her scorn.
As perfect sphere she rests so still,
thus moving me more than herself.
As Other -- named by Levinas,
as stranger calls beyond her face.
Which brings alive the human dread,
she faults upon her daily course.
My eyes accept what can't be blocked:
reflection of a light unseen.
A simple rock held in the sky
as beauty hurts, my tears are true.
~ @nobyeni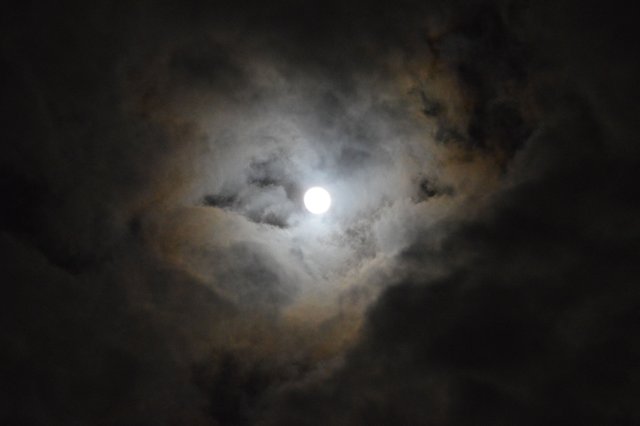 Original photo by @nobyeni
With special thanks to @damianjayclay for his invaluable editing.