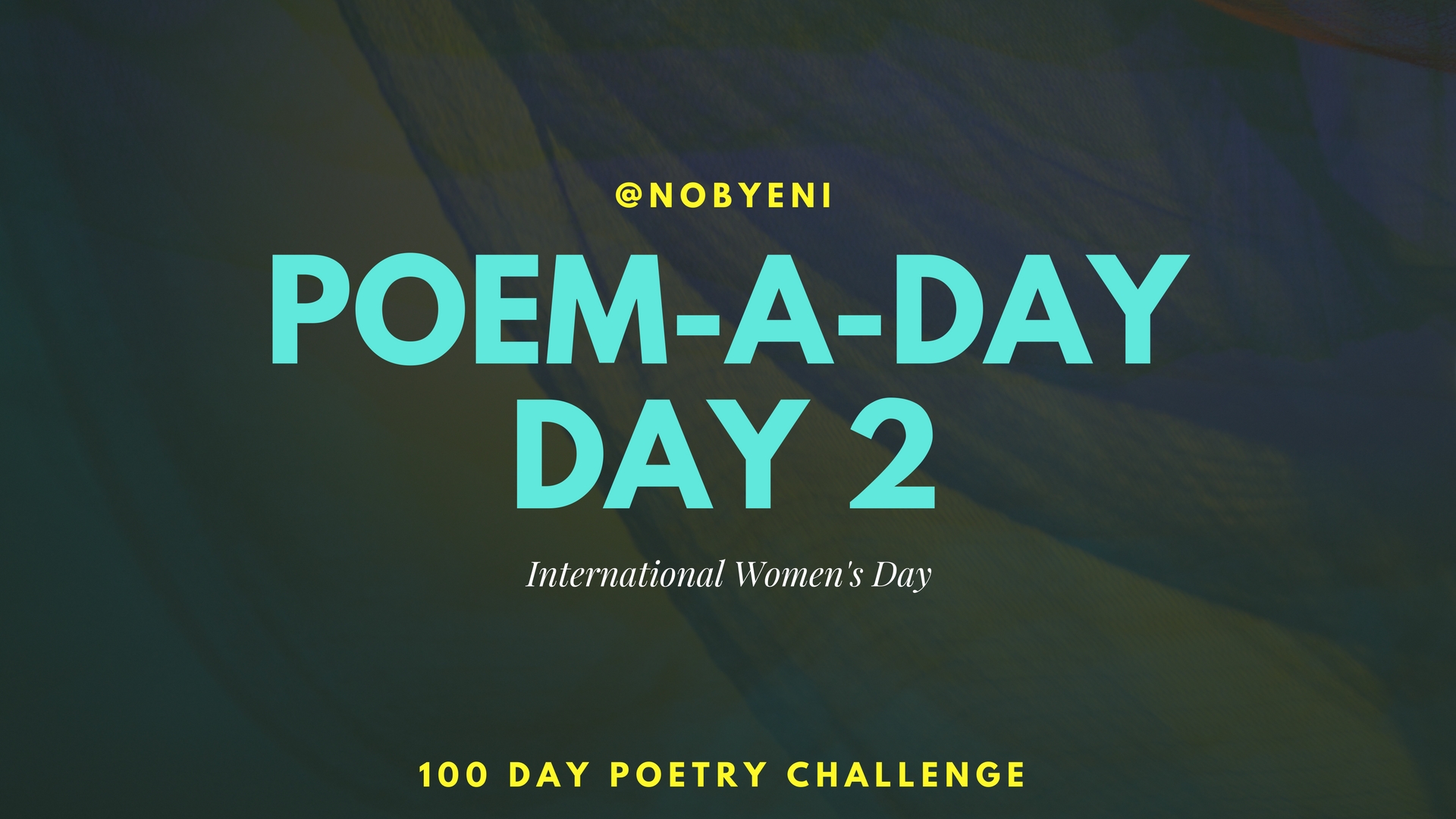 International Women's Day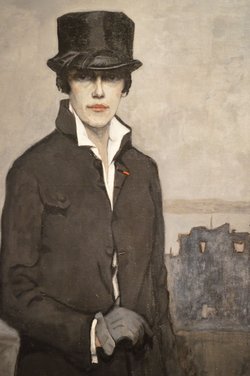 Self Portrait by Romaine Brooks
I stand in front of women
Teaching art made by men
Teaching philosophy thought by men
Not allowed to say to think to be
I hide behind men and their voices
Not knowing what to celebrate
Perhaps one day
Imposter Syndrome gone
It'll be Women's Year
All year every year
For now I will hold a memorial
For the woman I would have been
If it weren't for this
One day a year
~ @nobyeni
Author's Note
Today I decided to include a picture of a painting that impressed me tremendously. Made by Romaine Brooks, an artist who inspired me a lot, about how she thought & worked around gender and sexuality in her paintings. In a time when nothing could be said, she painted self portraits that say more than anything. Even though I mainly use words, as I cannot paint, it will never approach her level of honesty. Or at least that is what I feel, and what I will continue to aspire to.
All pictures in this post are by @nobyeni,
taken in museums in Washington DC, autumn 2016.