We all die a little bit
every day -- everyone
is too old for this world.

I turned 32 last month,
no immortality please,
death is what makes
every minute count.

Have you read
the Possibility of an Island?
If not, you should,
plus, also, all
other books.

That one is related
to the immortality remark
you made.

@nobyeni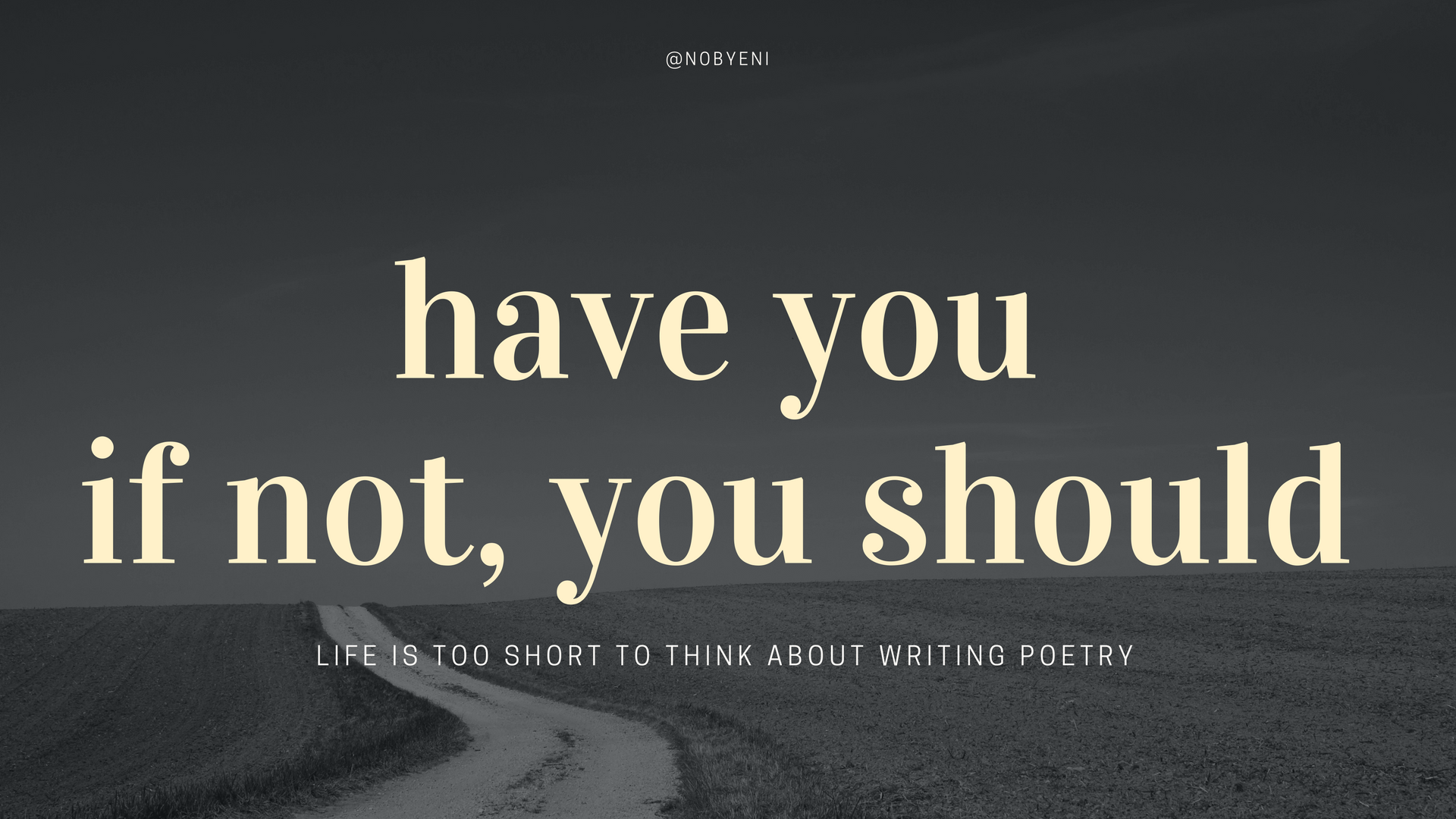 Thanks to @diebitch for her remarks.
Sharing all the income from this post with @damianjayclay.
For reasons. I hope he'll put those cents to good use, somehow.