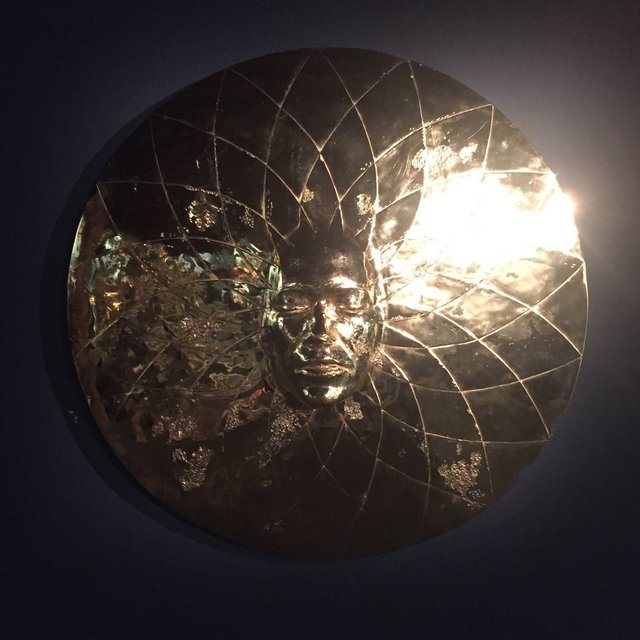 Shadow; black, wet and cold; winging its way ever behind me, always present and looming.
A curse, or a blessing, sent from the darkest of hearts, cleaves to my breast and infuses my breath.
Precious life; waning with every breath, dimming with every sunrise.
Heka, of four bricks or five, ever set to guard my tomb from the ravages of light, from the breaking through of flame, ever sealed by night.
Through stormclouds sometimes bursts a light, like shimmering daggers from a bronzed and sacred sundisk, only to melt again into its polished skin, dark cold and flashing.
Through crystalline tears flash reflected light, escaped from the dark and polished bronze.
Drop to drop it flies, frantic, seeking a watery home, as a lantern which to occupy; to hold it brightly in the now. No more to return to that fiery and devilish disk.
In crept the light, through accursed and thick blackness, and into this light crawled my living hope.