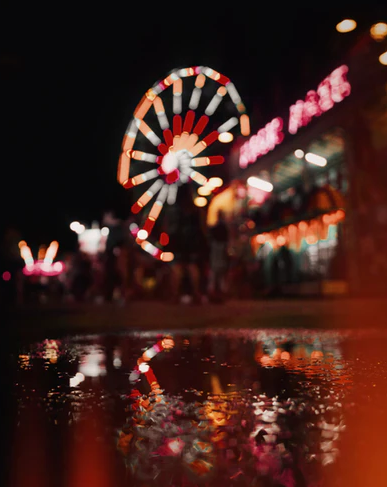 When the bells toll,
Minutes before the first ray,
At the speed of light,
Into the mist,
Sped the chariot of hopes.
In the other direction,
Reflections of beautiful land,
Of dreams and what could be,
Around,
Again and again.
Turning red,
For the slightest whisper,
Murmurs of sweet tales,
It was the perfect day,
As any other.