MY BIGGEST MISTAKE (poetry)
Leaving me shattered and broken
Was what made me came out strong
You stripped me off my clothes
And left me half dead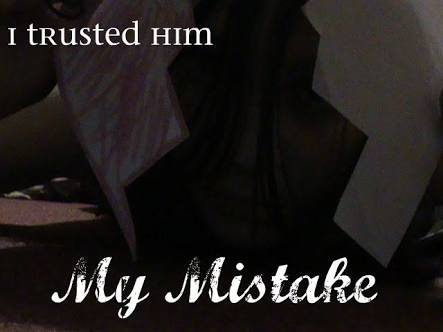 image source
I tried everyday
to get through the pains and humiliations
I tried to get you off my mind
but I found it too hard.
Everyday I prayed and wished
I never met you and I never
Made you part of me
I gave you everything
My life, my soul, my body, my all
But yet you still toil with my emotions
How can I forgive you??
For every pain you caused me
And the hell you put me through
But do you know what I realized
«You were my biggest mistake,
A stain I wanna erase
And a memory I wanna lose"
You think you broke me??
Let me surprise you, your actions
Only moulded me, and made me strong.
You made me realized the woman in me,
And am stronger than you ever think.
I am me, and you can't break me.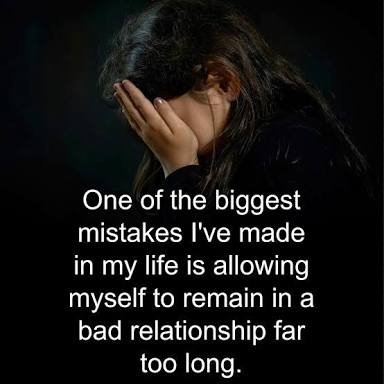 source