No step for pride - Poem to the power of communication.
Out went walking, neither of
them was talking. Alone together their
hands met and because of the pride
that the forced then. The slowness was
their friend, the slowness was their time.
That slowness helped them to be able
to tell their discontents.
.

Pride after pride for a meaningless fight,
separated their hearts, but they still help
together.

They passed the streets and the roads,
those looks passed without sense, with
grief or fear to observe that person you
chose without neglect.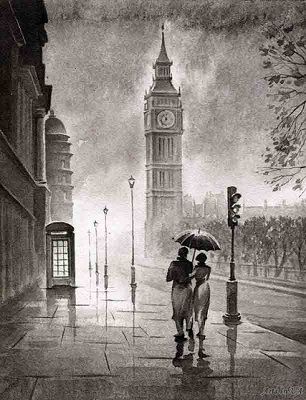 Enlace
At a distance, a bench was found, by
a pull of hands that for bravery it proved;
It was that man who had experience
clarify things to be well without discomfort.
He was filled with his gaze so deep and
releasing a tear that dazzles him.
Just wants to hear a particular solution
from her, just from her wants to feel the
sorrow, just want to discover from her if
it makes sense continue in this relationship
that will soon be reduced.
Together they sat down to clarify that
feeling so dark that in both was to be
found. None speak, selfishness was
winnig. Only tears after tears in this
conversation and so on they discovered
their deep love.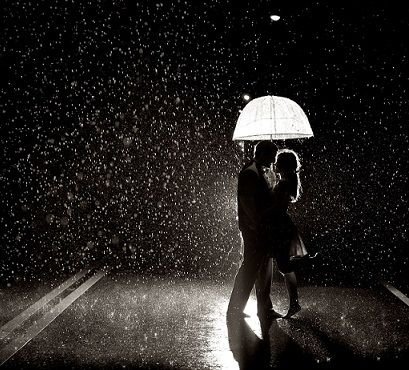 Enlace
From that moment they realized that
no matter what problems and leave
everything between kisses and stars.
They decided they decided to continue
what they had, they decided to continue
in this way, they decided be happy in
what they could and only separate when
the love is not in their lifes.
Together they went walking like a
couple in that meadow, leaving only
his feelings speak and their pride vanish.