Let the Light In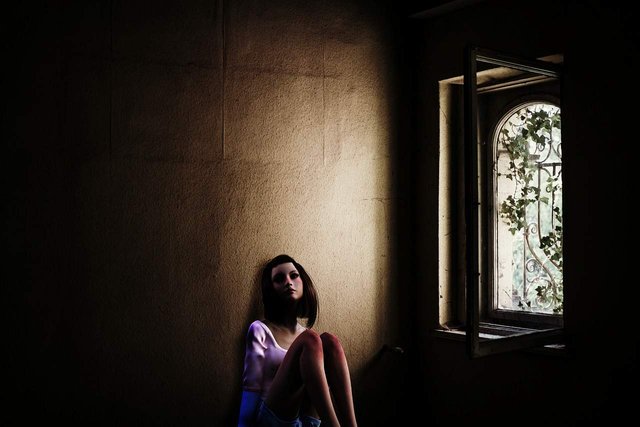 Hide what's inside, show them something else.
Be not who you are and soon lose yourself.
Fall into Darkness, Despair and Confusion,
Blinded from the paths and yet you must choose one.
Though blind to the light and deaf to the sound,
The demons we run from have not won this round.
Look deep within but don't be afraid,
To find what was lost a toll must be paid.
Within your heart and within your soul,
Hope is there, you have a goal.
Fight the darkness and rise from within,
Be who you are and let the light in.
Original poetry by @moz333
Posted using Partiko Android