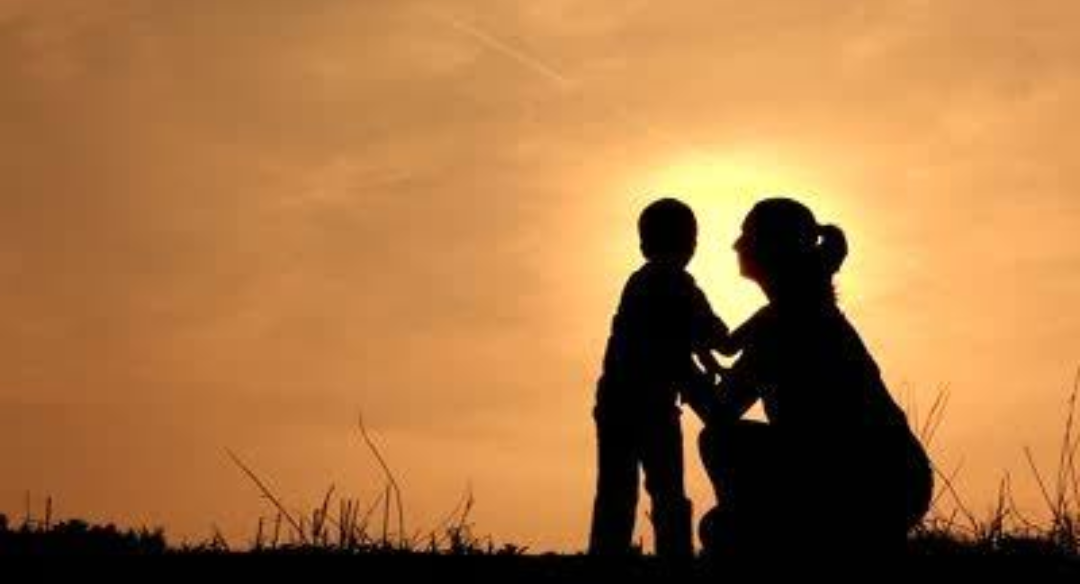 He is the best gift i've ever receive
Nine months in my womb i conceive
For me he is the lord god greatest give
My loving son you're my purposive
I can give even my life to you
I'm willingly move mountain just for you
All the things that i can i'm willing to do
Because your my son and iloveyou
You are the ball of my light
You give us the shinest bright
In the dark you are my flashlight
In every battle you are my saving knight
Without you i will be in pain
If i lose you my life would not regain
Even life is hard i would not complain
Becaise i have you life remain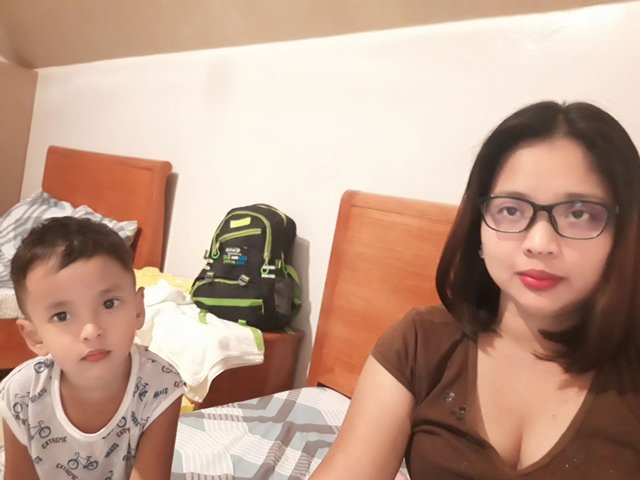 Please, do the community a favor and support @steemgigs, Terry who blogs using @surpassinggoogle, as a witness.
How to vote:
1.) - Go to https://steemit.com/~witnesses
2.)- Scroll down to bottom, and type in steemgigs and click vote. (You can only vote once per witness if you try to vote again the original vote will get deleted

If you want to give him witness voting decisions on your behalf, visit https://steemit.com/~witnesses again and type in "surpassinggoogle" in the second box as a proxy.
Others that are good: @beanz, @teamsteem, @good-karma, @busy.org, @esteemapp, @hr1, @arcange @bayanihan, @acidyo, @anomadsoul, @steemitph, @henry-grant and @paradise-found, also the others who have visited my posts. please support them too. Thank you very much.