On stopping at stop signs
that were not meant for you:
You're obviously new around here,
Or else you'd surely know
all about that other road
right there
With traffic moving
In nearly the exact same direction
as you do.
It's those people
my sign was meant to stop,
not you.
I'm sorry it's the type that blinks
like Christmas time
since people kept ignoring it
and getting into accidents.
That must be why
it caught your eye.
no need to stop.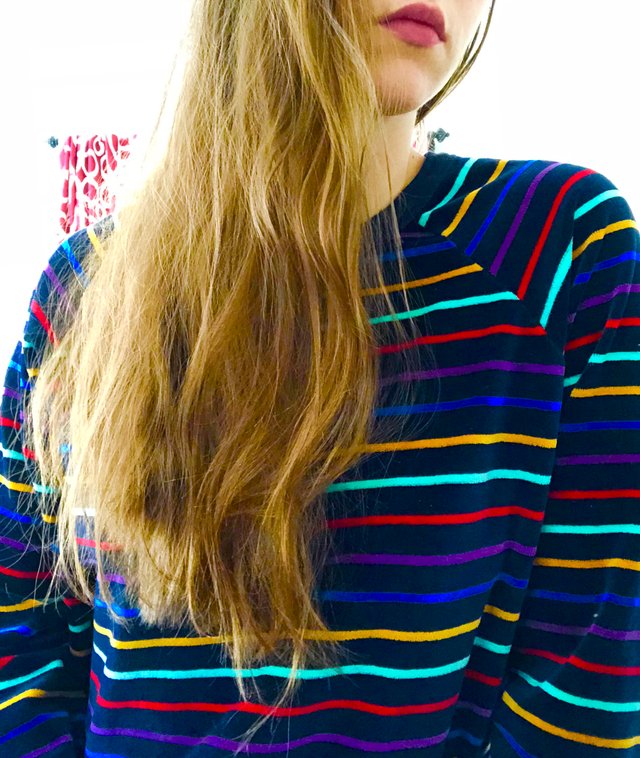 ** a hyper literal poem involving minor traffic violations, of course.
xx monique
kisses
bisous
😘
ps. happy new year, lovers.
pss. sorry i keep forgetting to post. ugh.