When you finally found the one who will love you forever, take care of it as long as you can, and everything will be perfect.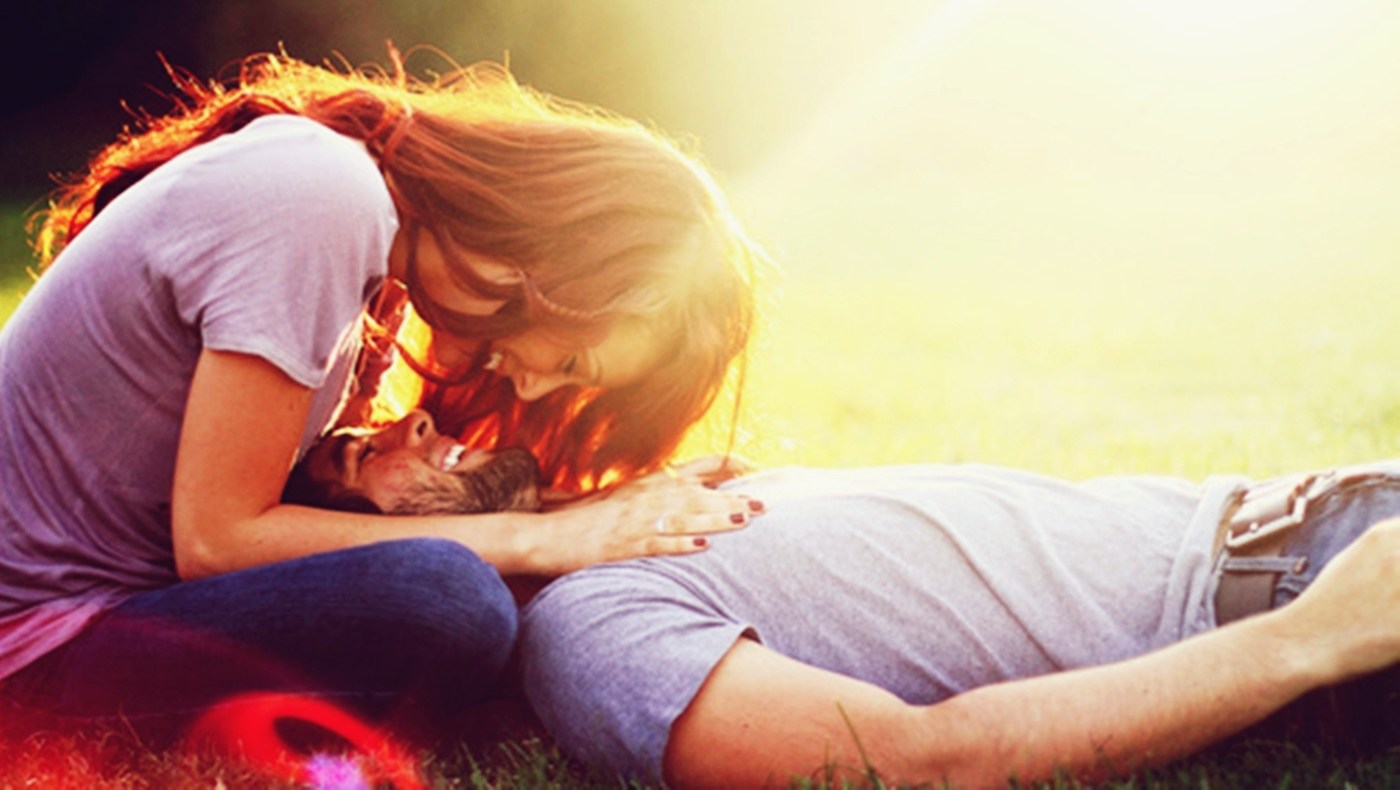 Source
---
Looking above the blue sky, staring with suspicion,
Enormously thinking, who sent you to me with possession,
I was breathing alone before, I thought it was my virtue,
But then you came to me, the air that I'm breathing now, is you.
---
There are millions of people, but the two of us collide,
I don't believe in fairy tales, and that's clarified,
I don't like watching movies, I am not romantic,
But then you came, I ask myself once again, my angelic,
---
Is this what I've been waiting for? Or it's just a dream?
From a person with no one, absolutely dim,
With you standing here beside me, I feel so amazed,
I feel like I'm in wonderland, with your magic embrace,
---
I'd finally found you, thank you for accepting me, so willingly,
I'll be here for you, every clinch of my body, enthusiastically,
For as long as you're here, my biggest benefit,
I'll love you till the end, my dearest exquisite.
---

---
Thank you to @bobiecayao for mentoring me. He is one of the good leaders in #steemunity and one of the supporters of #thaisteemgroup in Thailand.
Special thanks to @purepinay for the inspiring post about @steemgigs and please follow and support her as well.
Please, do the community a favor and support @steemgigs, Terry who blogs using @surpassinggoogle, as a witness.
How to vote:
1.) - Go to https://steemit.com/~witnesses
2.)- Scroll down to bottom, and type in steemgigs and click vote. (You can only vote once per witness if you try to vote again the original vote will get deleted.)

If you want to give him witness voting decisions on your behalf, visit https://steemit.com/~witnesses again and type in "surpassinggoogle" in the second box as a proxy.
Others that are good: @beanz, @teamsteem, @good-karma, @busy.org, @esteemapp, @hr1, @arcange @bayanihan, @acidyo, @anomadsoul, @steemitph, @henry-grant and @paradise-found, also the others who have visited my posts. please support them too. Thank you very much.
Special Shout-Outs to @thaiteam and @tookta of Steemit Thailand Community