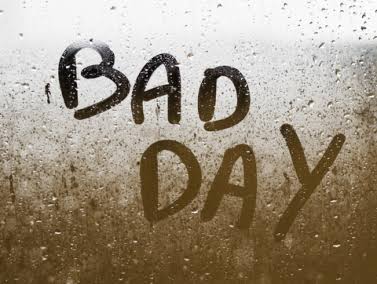 Image source
Inspiration: Today I lost something.
I felt it inside,
And it spread outside.
It affected my day
And stole my smile
Opening my teary gate
And changing my demeanor
I searched for solace
In the arms of strange women
And In the sea of bottles
Trying my best no to wallow too deep
I chased succour
In the wind and rain
Lost in thought as I wandered alone
Awakening the fire and sorrow within
Of mortal wound inflicted at dawn.
Nobody will feels the pain we feel
For each battle is won a million times
Amongst a billion loss
Of trials and errors predestined
I've lost again I know
But I'll follow the trail again
And trace the hustle bound lane
That hides success on its path
Then I'll forgot I lost
In the day I'll gather my loots.