Today I decide to post quotes by William Shakespeare! 
 He is The best poet of all time!
 And no one has surpassed him in wisdom and talent... 
Life's but a walking shadow, a poor player, that struts and frets his hour upon the stage, and then is heard no more; it is a tale told by an idiot, full of sound and fury, signifying nothing.  "Macbeth" 
Love looks not with the eyes, but with the mind; and therefore is winged Cupid painted blind.  "A Midsummer Night's Dream"
Angels are bright still, though the brightest fell. "Macbeth" 
Conscience doth make cowards of us all. "Hamlet"
My thoughts are whirled like a potter's wheel. "Henry VI, Part I"
My pride fell with my fortunes. "As You Like It "
No, madam, it is not so well that I am poor, though many of the rich are damned. "All's Well That Ends Well"
Live in thy shame, but die not shame with thee! "Richard II"
One may smile, and smile, and be a villain! "Hamlet"
Let every man be master of his time. "Macbeth"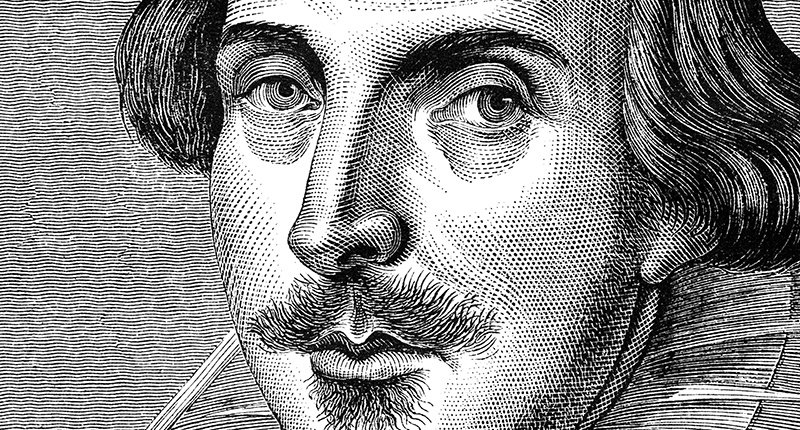 I was inspired by @benjojo to write this post, he made a wonderful Meme dedicated to William Shakespeare and Steemit. :)