"The world in the abyss"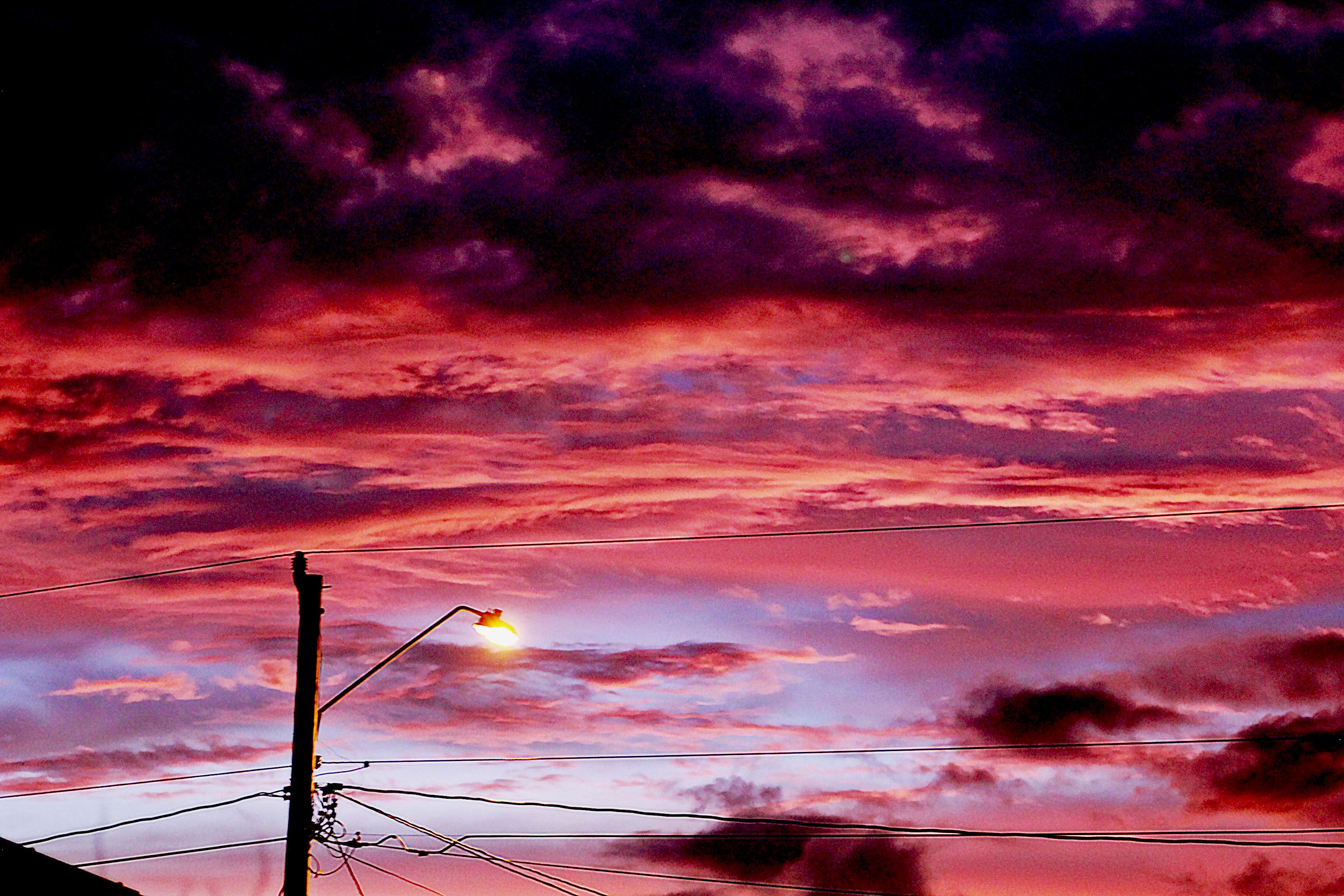 Matte picture
and strange faces with him.
They lie and destroy,
they throw themselves like hungry dogs.
All together
Bloody sky
where the sun does not rise.
There is fear in the eyes
and emptiness.
They can freeze fire.
Crushed, lonely
pushed into the abyss.
Red flooded
the world cried softly.

---
---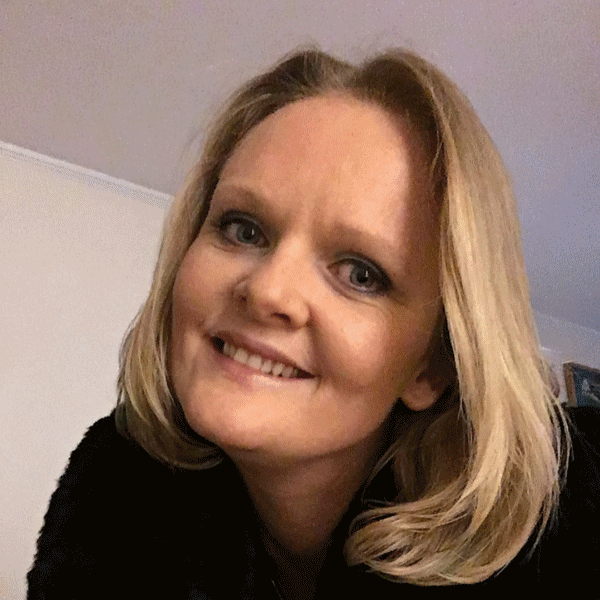 ---
I hope you have enjoyed !!!

Thank you for visiting and support my work. My heart is deeply appreciate .

---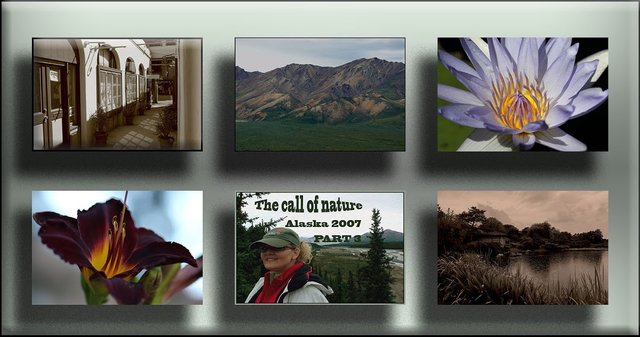 @margaretwise
---
---
Copyright © 2017 by margaretwise , All Rights Reserved