"Empty chairs" - Poetry with @margaretwise in Poemchallenge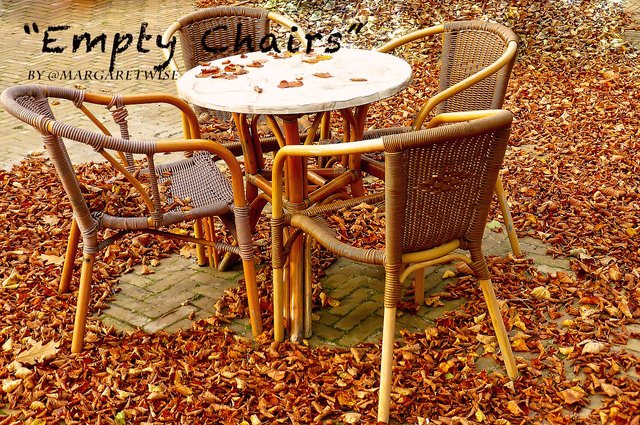 Where are you ?
I've been waiting for years.
Empty chairs are waiting,
mugs and plates.
Maybe you're wandering,
you do not know the address
I'm calling from a distance,
my voice breaks
I sit on the couch again,
long and comfortable, silence.
Everything has its place,
I put my head in my laps
Where are you ?
It's already night, again.
Good night.
Wherever you are.

( the first photo is not mine )
---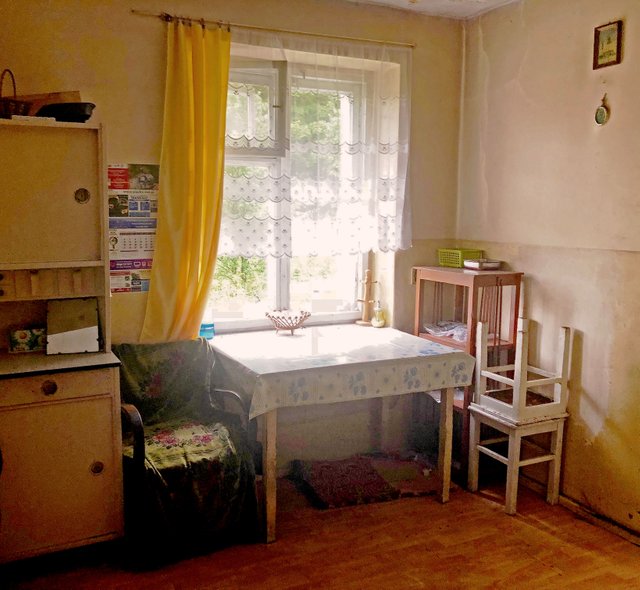 I am waiting for your poems until tomorrow.
Every poetic word is passion and excellence in the highlands and valleys :)
Poemchallenge rules:
How to find your poem:
Add the name : "poemchallenge by @margaretwise".
The challenge is on Friday.
Add below the tag name "poemchallenge" or add your link under the invitation to poemchallenge so I don't loose your words.
To built bigger community of remarkable poetry please resteem the post. Thank you for your support and helping to spread the poemchallenge to find more excellent writers.
---
---
Prizes:
First place The best poem 100% upvote and resteem by me and
@gregbit
+ 1 STEEM
Second place 100% upvote by me and
@gregbit
. Resteem only by me
Third place 100% upvote and resteem by me. 20% upvote by
@gregbit
Have fun my dear don't be afraid to use your imagination, try to believe in yourself and share with us your beauty from your heart. :-))
---
---
Thank you for your support :)
I vote for them:

@roelandp

@blocktrades

@pfunk

@blockbrothers

@ocd-witness

@qurator
My work without them would not make sense, thank you for support.
@tangmo - @ctrl-alt-nwo - @slowwalker - @world-travel-pro - @pepe.maya - @lydon.sipe - @marxrab -@barbara-orenya - @animal-shelter - @rynow - @pipurilla - @SuziQue - @ddschteinn - @blazing - @rizasukma @tattoodjay - @warofcraft - @melinda010100 - @gillianpearce - @anothervoice - @maya7 - @dswigle - @ewkaw - @old-guy-photos - @hope777 - @icybc - @journeyoflife - @goldcoin - @zirochka - @ninahaskin
---
---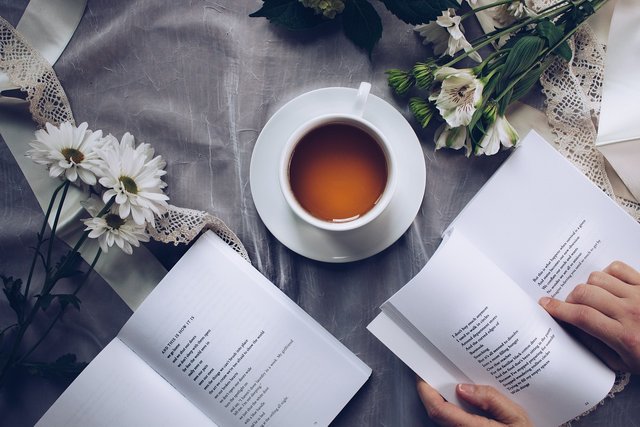 ---
I hope you have enjoyed !!!

Thank you for visiting and supporting my work. My heart always deeply appreciates your friendly words.

---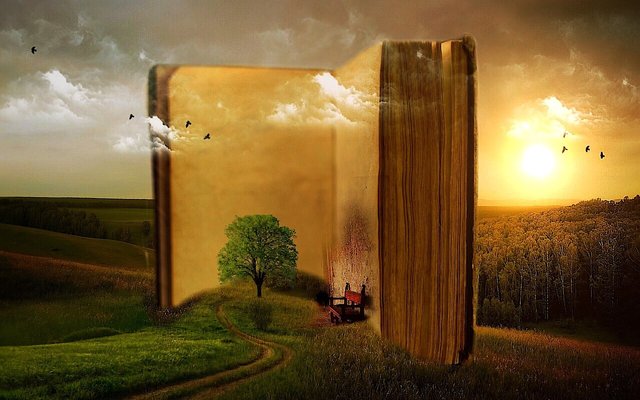 @Poemchallenge
---
---
Copyright © 2017 by margaretwise , All Rights Reserved