Beautiful woman with shiny cliffs or flying eyelashes - poetry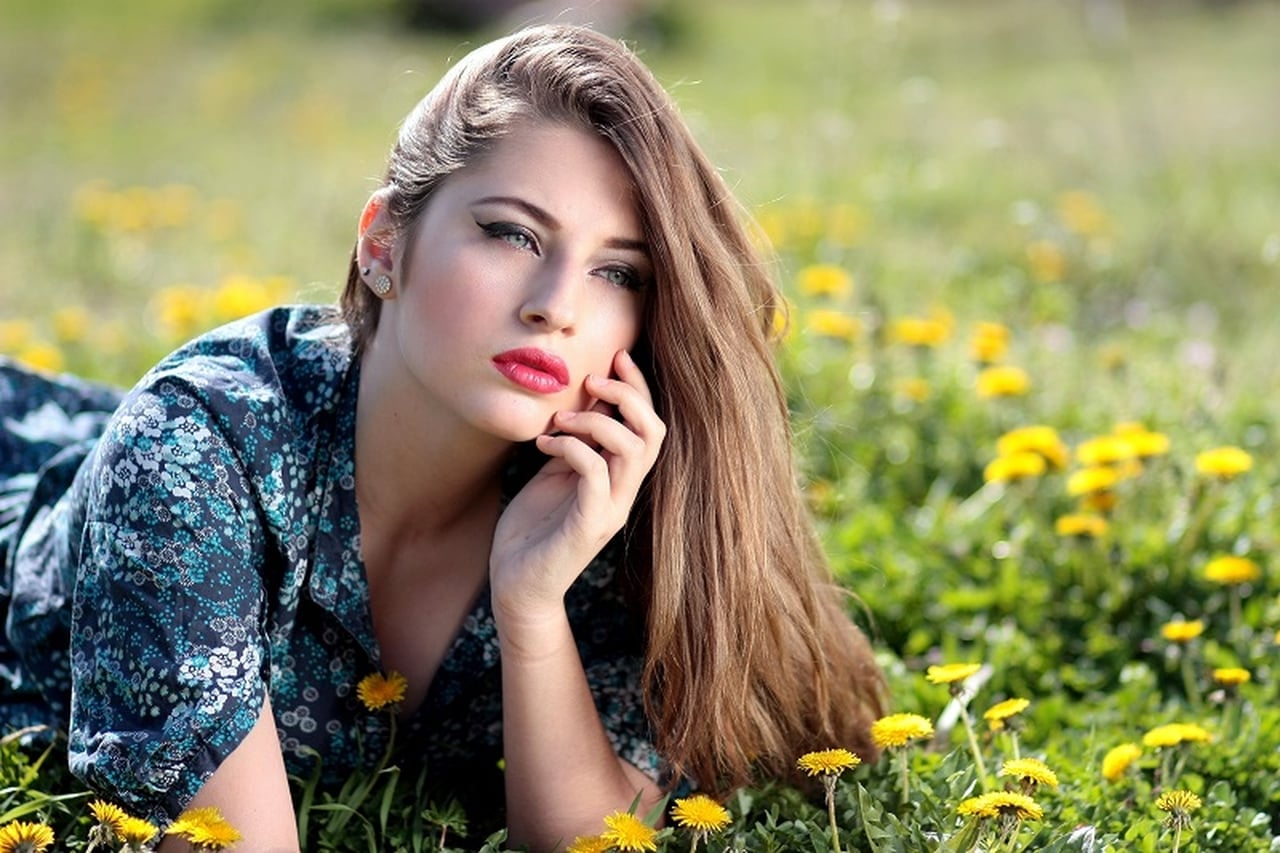 That very rosy cheeks or napallo,
that temper burn
of the touch of my fingers
and peek through the yolks
my soul to shiver.
What bright cliff lashes or flying,
that they cover with their silk
particles of the sky,
the same as sleepers
crystal wings.
That shining hair of rivers or enlunado sea,
which notches waves unharmed
in the torso of the wind,
the same as in the sand
the waves leave salt.
What a tender amazement of a twilight gazelle,
that pokes his head
cutting the horizon,
but when it's close
look without looking.
What a fresh April or spring smile,
that comes out of your mouth
and dance on my lashes
just like the seagull
fly over the sea