Field of Blue (Day 57 of 100 -- Poetry challenge)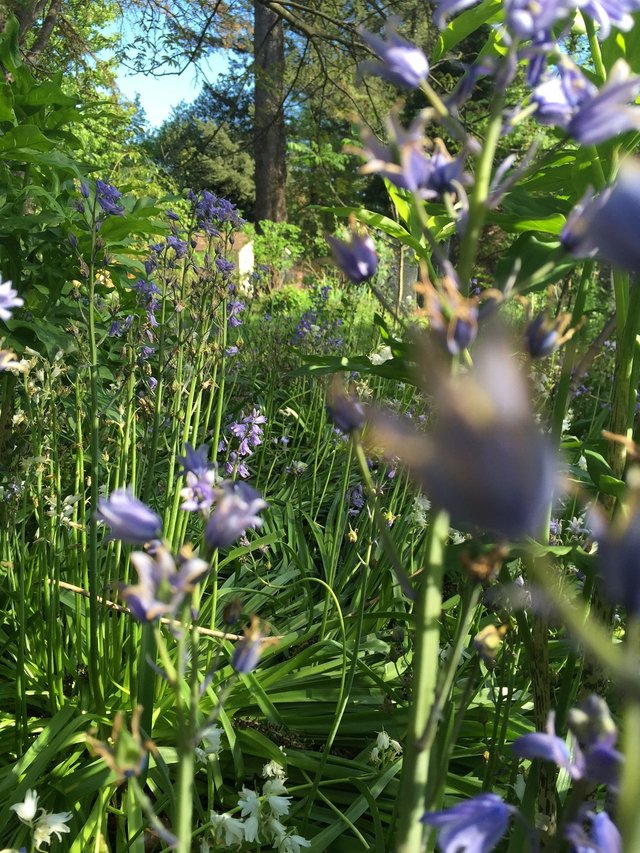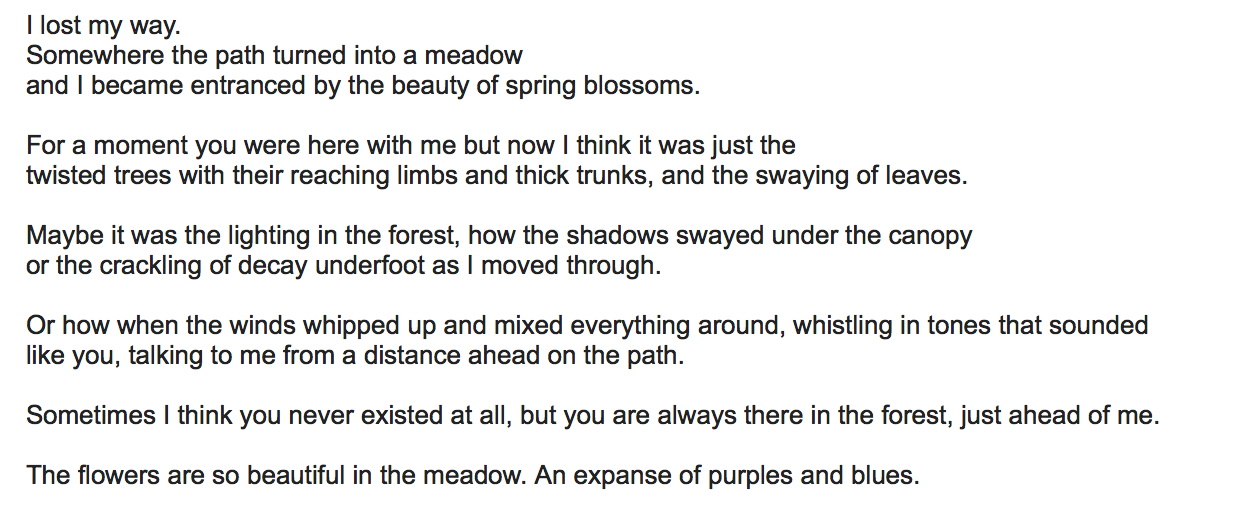 All pieces are newly crafted and posted shortly after in adherence to the rules of the challenge. All the photos are mine unless otherwise stated.

Entry for Day 57 of 100 Days of Poetry Challenge by @d-pend.

Join the Steemit School here: https://discord.gg/yZvYjfM organized by @dobartim on Discord.