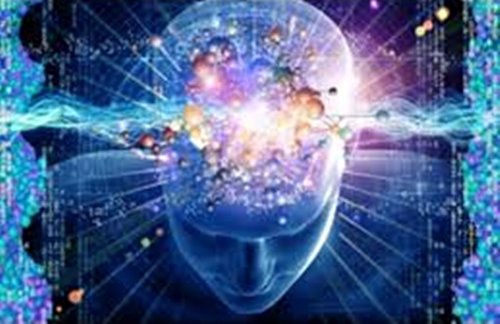 I expand INTO unlimited consciousness
CHOOSING what it is I BELIEVE.
Not a dictation of what you PREACH
A verbiage minced with words of DECEIT.
I BELIEVE in the thoughts that I CREATE
Something you can never INFILTRATE.
STRONG and STANDING like an OAK ETERNAL
Feeling good in the thinking of them
Leaves of IDEAS flowing into my positively created manifestation!
a majikbits original