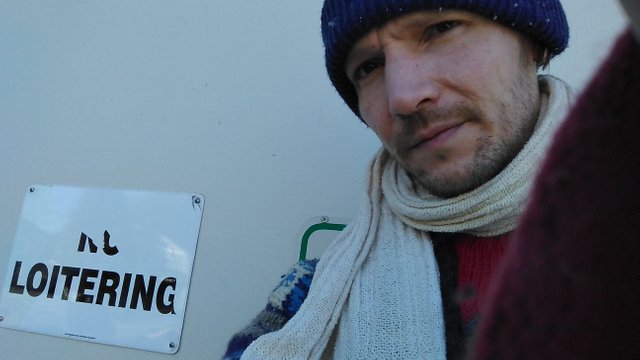 I recently wrote a poem titled The Social Computer. It's a fun one to say while loitering. The last couple of lines could maybe be improved, but here it is:
The social computer is biological and technological.
The technology of psychology is linguistic biology.
Transforming biology by means of psychology
turns signals into symbols and symbols into sentiments.
Social computing is subtle and transformative.
It takes place in the code base of our bodily ecologies.
Psychologies embedded in the details of this code base
interface physiologies with a universe of symbols.
Interactive participation in social computation
takes place in a data space half-hidden from thinking,
telegraphing signals to all involved parties,
evolving the state of the social computer.