"Live your own life, for you will die your own death..." -- Latin Proverb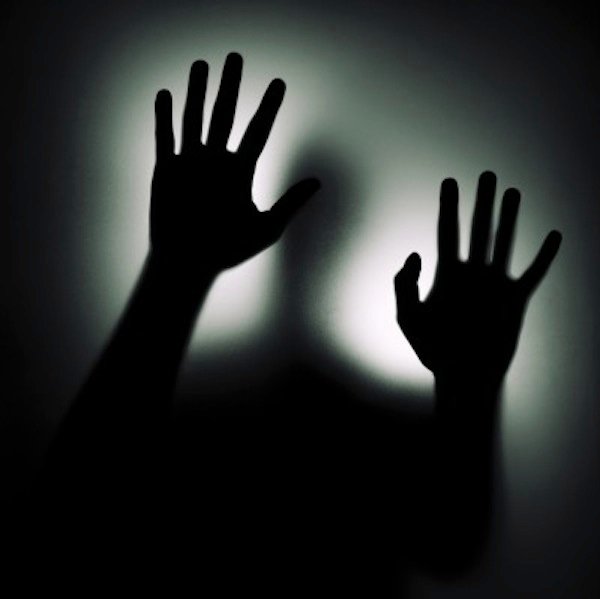 THEY SAY...
Born to this world
full of so much light,
never expecting --
it could be such a fight.
The moment you arrived
you fought for your life,
grasping for breath --
just trying to survive.
Your history is written
before you are born --
you'll grow to be happy
healthy and strong...
They say as a people
united we stand --
but right from the start
you'd learn to be a man.
Searching for answers
just trying to be free,
but bullshit and fear
was all you could see.
Trapped in a world
full of lies and deceit,
speaking the truth
never sensing defeat.
Reaching for the stars
starring at the distance,
breaking the silence
of all that existed.
Believing the hype
playing the game,
walking in darkness
filled with so much shame.
Too tired to walk --
his cries had no sound.
Wishing for sunlight,
only none to be found.
Standing at the edge
hoping for a hand,
at war with himself
no will to withstand.
They say you're a blessing
a gift from the Gods,
at least --
that's what they say...


Image Source: 1