The Setting Sun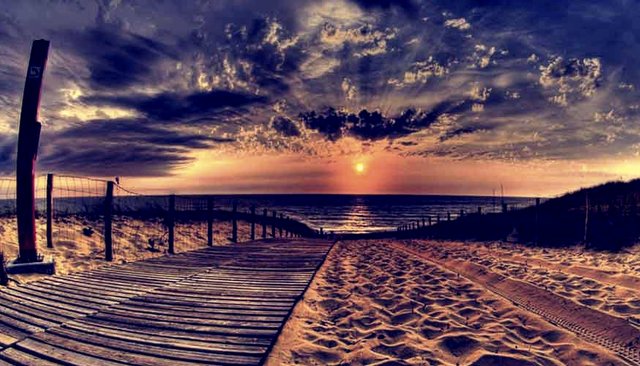 Image Source
We sat before the setting sun
Shades of goodbye swam freely over the horizon
How could you be with me and still be gone?
Why does staying has to have a reason?
So I looked for you inside your eyes
I looked for you in the fine creases on your face
I looked for even a subtle hint of your smile
The one that used to make my heart start to race.
But all I found was the setting sun
And our goodbyes swimming freely over the horizon
Will you even stop me if I tried to run?
Will you even give me a reason?