nineteen years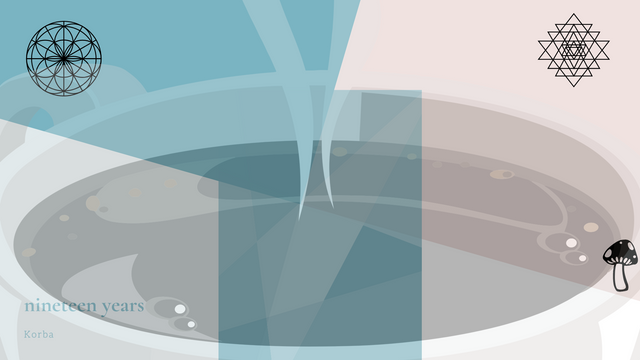 on days like today, i feel worthless
and empty, and i want to die,
but today is quite different from other
days, because today i feel alive.
oh, i've disconnected my smartphone,
deleted my facebook and 'gram,
now the only concern is that people
will no longer know who i am.
nineteen years young, yet i feel like
i have lived through many wars;
perhaps i'm depressed or just speaking -
talking to myself in morse.
i'm different, but i can accustom
to be like my peers and the fools;
those who don't know their reflection;
abide by society's rules.
my love life's a book in the making;
a detailed account of true blues.
if art failed to find me, i'd never
think like i do and would lose
myself in this mental abduction;
my thoughts all moved in now for good,
and sometimes i feel like ignoring
them, but i don't know if i should.
©Korba