me, myself & i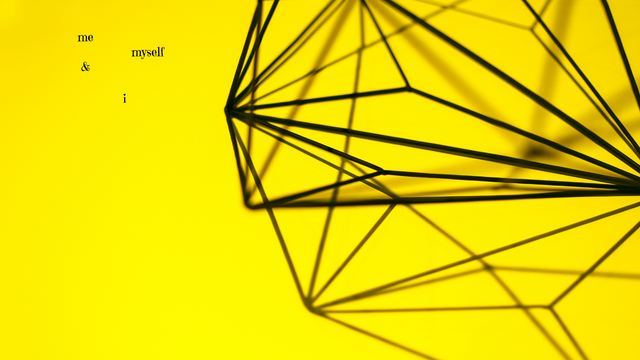 think i'm addicted to my own self.
nothing really rhymes with me but my self.
this weird addiction is a by product;
just to impress her, i go buy products,
but me, myself & i don't judge each other;
we roll a swisher up and then another.
©Korba