escapades - luka korba
escapades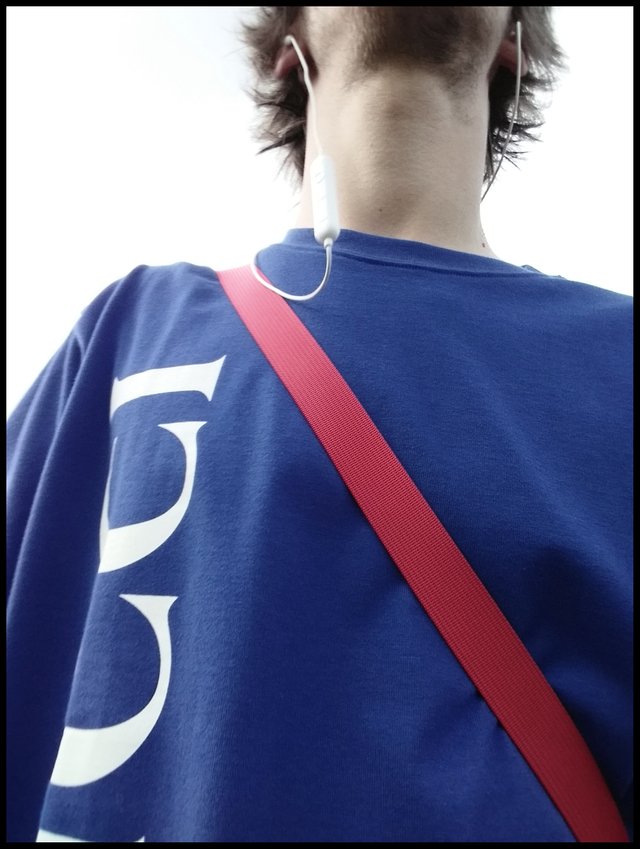 ~
all in all, the all will collapse
and virdama will undergo a relapse.
gucci flannel, dolce & gabbana
crewneck, direct flight to havana.
where freedom ends, depression starts;
i play russian roulette with a dozen darts,
and as the evening cools and the sunset fades,
we climb a hilltop; escapades.
numb to the bone and the marrow.
i'm finding love in a sparrow;
a little romance regardless
of whether she's feeling heartless
or if she's seeking affection.
i sense a sense of protection
on her part; will it be needed
of me to love or defeated
i'll end up losing this battle?
a rattlesnake from seattle
is my best friend in the astral.
some sand formed into a castle
sounds like a holiday home.
i feel so god damn alone,
but things may change in an instant.
the only thing is the distance,
but what gets done for another
showcases if you do love her,
or if it's all just illusion.
be my cure, be my infusion.
~
Manifested by Luka Korba on the 20th of June 2020