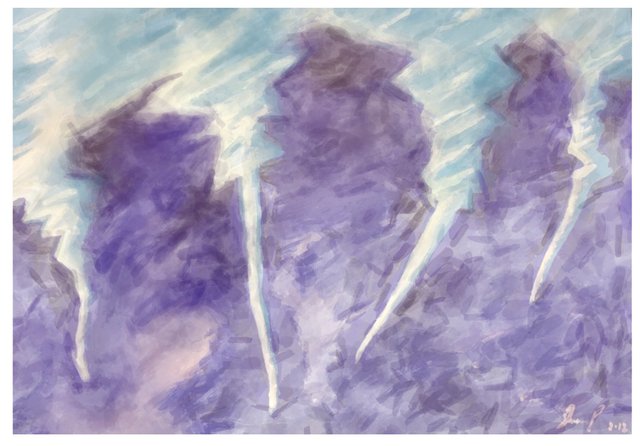 Soon the warm breeze will fade away.
The leaves will come alive in brilliant colors.
The days become shorter while the nights seem longer.
Halloween candy and trick-or-treats.
Will be at open doors on neighborhood streets.
The leaves will die and blow away.
When Jack Frost comes to town for a extended stay.
Christmas bells and lights to brighten the streets.
There is plenty of cheer for you and me.
NOW THE OTHER SIDE OF WINTER
For the very old.
The season of winter is lonely and cold.
Some often alone.
Disregarded in a nursing home.
Cast aside by society.
I wonder what, it would fill like if it was you or me.
Don't get old my father said.
In a nursing home apon his death bed.
The homeless die each year from natures brutal winds.
Very much alone without a friend.
COUNT YOUR BLESSINGS, HAVE COMPASSION FOR OTHERS.