In Vain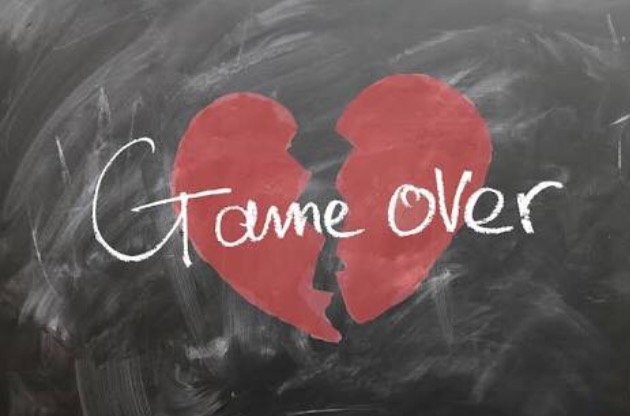 A juggling troubled lover in life,
Connected to the bitter issue at strife,
Wandering through to search true love for infinity,
Saving my soul in preserving my dignity.
Wanting to forget what happened in the past,
For the memories of forever that never last,
To ignore the tastes of innocent pranks,
Bringing back the intense feelings I drank.
Desolation in this hollow ground,
Deceitful love is what I found,
Randomly waking on the awkward things to unfold,
Embracing the situation I uphold.
Sweetness in the brinks of this cornered room,
Knowing that my heart will be in doom,
Dancing in the shadow of moonlight,
Hugging passionately in this favorite sight.
Holding over for the day when you softly touch the heart,
Seducing the inner senses on its resplendent art,
Enthralled by your impressive acts,
Forgetting this noble life to be intact.
Stopping the aching of bitterness,
Taking aback of this foolishness,
Giving up on this dull-witted intimacy,
Ending this drowning love of fantacy.
Thank you for reading my poem. Please follow and check my other works @livsky.
Thanks to @pipo092281 & @jon24jon24 for introducing steemit, @raj808 for editting this work and @steemitfamilyph for all the support.
@surpassinggoogle is a generous person. He is admired by "Ohana". I hope you will support him as a witness by voting him at https://steemit.com/~witnesses and type in "steemgigs".