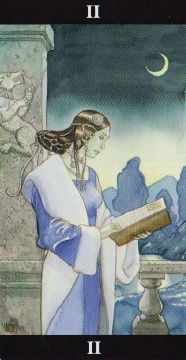 An earthquake of magnitude Eleven shook the core of who I was,
So I took up the strands of Spirit and time,
weaving and re-weaving myself into something else
I'm afraid I won't like.
How futile this back and forth struggle, not seeing the child in the World's Cradle,
but I do not seek to grow and be a Goddess.
The crown on my head to heavy to bear,
and a simultaneous holding on too tight it breaks-
and I'm back to being a child's shadow, fracturing in lights,
seeing the infinity through the cracks.
Shedding a stale skin, burning my feet in the ritual fire,
while the gods pour sacred waters down my back.
Catching my eye, twisting it click.
Taking flight again,
and I'm back at it.
pc: Marco Nizzoli